Activities
Hotel New Otani Tokyo, "The Main" offers many on-site activities and is in close proximity to many Tokyo attractions.
Hotel activities:
Workout room: a facility that features various exercise machines and equipment
Salon de Esthe: a spa that offers various facial and body treatments as well as massage
Outdoor seasonal pool: the largest outdoor hotel pool in central Tokyo (located in the Japanese Garden)
The Golden Spa: a fitness center that offers training machines, indoor pool, sauna, tennis courts, golf driving range, massage, and esthetic treatment (located in the Garden Tower)
Japanese Garden: one of the most renowned gardens in Tokyo featuring stone gardens and lanterns, carp ponds, waterfalls, and 10-acres of natural beauty. Seasonally, the Garden features blooming hydrangeas within the early summer months, with the flowers beginning as a pale green color and flourishing into a palette of blue, purple, or pink. These flowers date back to the eighth century within Japanese history.
Rose garden: a beautiful roof top garden of red roses designed by English florist Kenneth Turner
The Main Shopping Arcade: various shops offering clothing, jewelry, and antiques
Nearby areas and districts:
Roppongi, a popular nightlife district in Tokyo
Ginza, recognized as one of the most luxurious shopping districts in the world
Akihabara, a district known for its video games, anime, manga, and computer shops
Shibuya, an area of Tokyo known as one of the fashion centers of Japan
Asakusa, an area featuring many religious establishments and Shinto festivals
Shinjuku, a major commercial and administrative center with the busiest train station in the world
Tsukiji, home to the largest fish market in the world
Local attractions:
Nearby Attractions and ACtivities Distance from hotel: 5 | 10 | 15 | 20 | 30
Harajuku Neighborhood
Approximately 1.45mi from hotel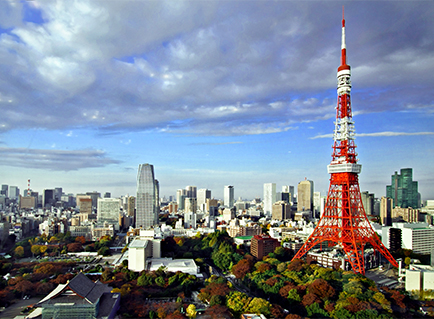 Tokyo Tower
4 Chome-2-8 Shibakoen, Minato
Approximately 1.62mi from hotel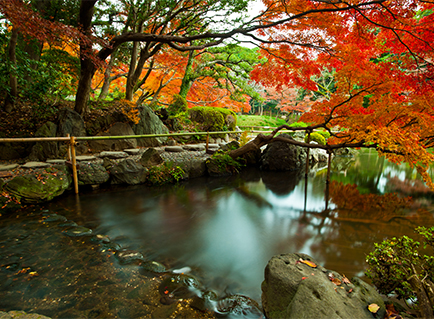 Ginza District
Chuo
Approximately 2.1mi from hotel
The University of Tokyo Botanical Garden
3 Chome−7−1, Hakusan
Approximately 2.75mi from hotel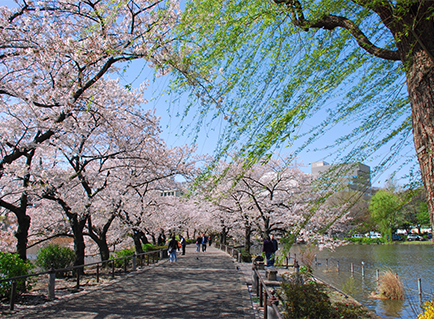 Ueno Park
Uenokoen, Taito
Approximately 3.2mi from hotel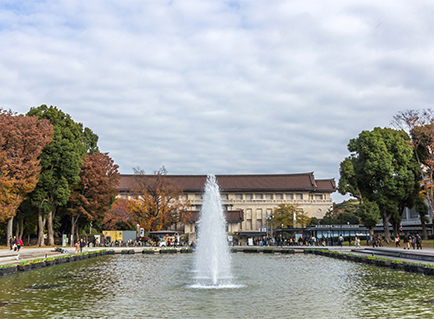 Don't see what you expected? Suggest a new location.