Location
Baccarat Hotel New York
28 West 53rd Street, New York, NY 10019 US
When it comes to staying in New York City, the location doesn't get better than this. Baccarat's tower is in the heart of Midtown Manhattan directly across the street from The Museum of Modern Art (MoMA), and steps away from signature hotspots like Fifth Avenue, St. Patrick's Cathedral, Central Park, Times Square, Museum Mile, Tiffany & Co., and Rockefeller Center.
Transportation
Airport
LaGuardia Airport is 7 mi / 11 km from the hotel
John F. Kennedy International Airport is 21 mi / 34 km away
Newark Liberty International Airport is 17 mi / 27 km away
Car / Taxi
Taxis and other public transportation services are easily accessible; the hotel offers valet parking for a surcharge.
Metro and Train Stations
The hotel's prime location is near train and metro stations that get you anywhere you want to go in the city. The 7 Ave. Station and the 5 Ave. – 53 St. Station are both just 0.3 mi / 0.4 km away, and New York Grand Central Terminal Station is just 0.8 mi / 1.4 km away.
Nearby Transportation Options Distance from hotel: 10 | 15 | 25 | 50 | 75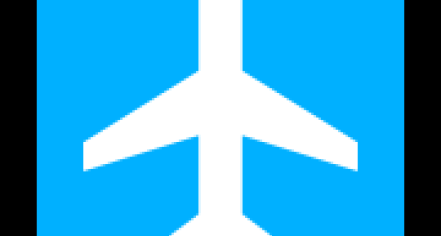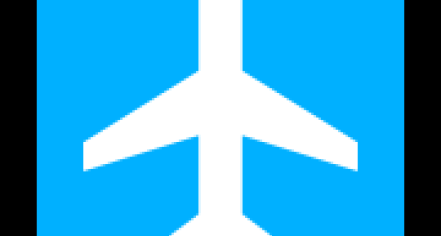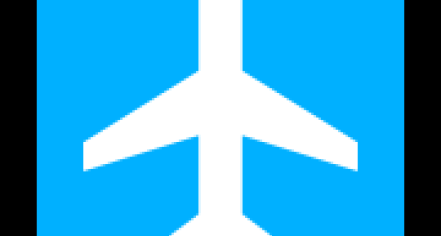 Local Landmarks Distance from hotel: 5 | 10 | 20 | 30 | 50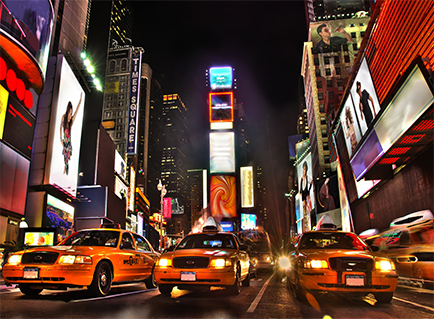 Times Square
Manhattan
Approximately 0.69mi from hotel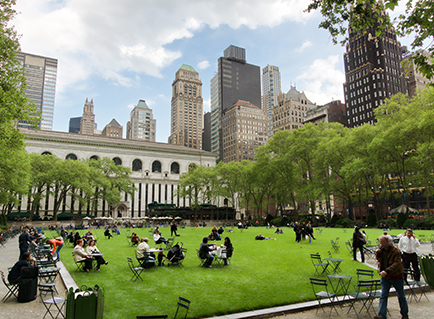 Bryant Park
5th Ave, 40th St, 6th Ave, and 42nd St
Approximately 1.18mi from hotel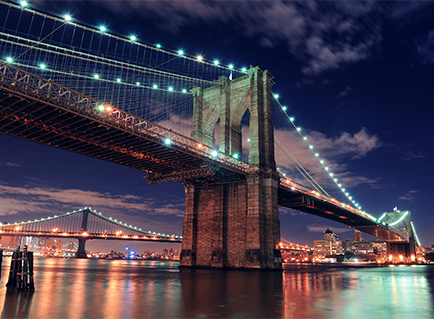 Nearby Medical Centers Distance from hotel: 10 | 15 | 20 | 30 | 50