Celebrity Spotting, World-Class Art, and the Great Outdoors
Runyon Canyon Park - A favorite of locals, this dog-friendly hiking trail offers jaw-dropping views of Los Angeles and frequent celebrity sightings. Different paths offer easy routes for casual hikes, while more challenging trails are available for hikers looking for an extra burn. The panoramic views of the Los Angeles cityscape set Runyon Canyon apart from the pack.
Hollywood Walk of Fame - The world-renowned sidewalk is located right across the street from The Hollywood Roosevelt. It's free to walk around and spot your favorite stars including everyone from Melissa McCarthy and Tom Hanks to Judy Garland and Jackie Chan. Check out this calendar to see if any induction ceremonies are happening during your stay for an extra special visit during your stroll.
Los Angeles County Museum of Art - Follow the correspondence between Pablo Picasso and Diego Rivera, two of the 20th century's most influential artists, or discover The Science and Art of Ancient Maya Ceramics, and other exhibits from around the world in the largest collection of art on the West Coast.
TCL Chinese Theater - Formerly known as Grauman's Chinese Theater, this historic venue opened in 1927 and premiered Cecile B. DeMille's The King of Kings. It has since hosted everything from the launch of Star Wars to multiple Academy Awards. The theater still welcomes movie premieres to this day and often boasts a star studded red carpet. A modern IMAX screen offsets the decor of original, untouched 1927 paintings on the ceiling.
Nearby Attractions and Activities Distance from hotel: 5 | 10 | 15 | 20 | 30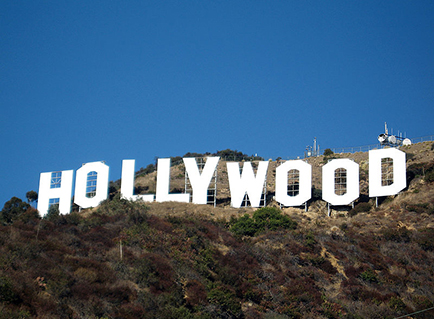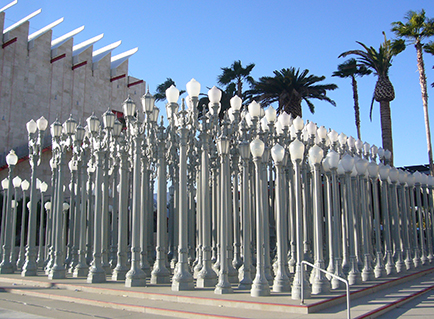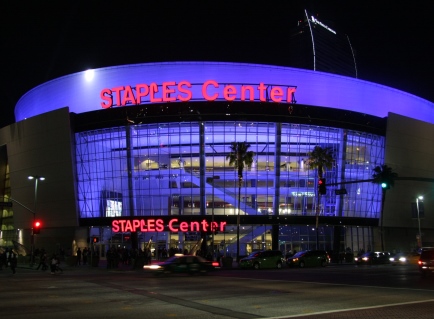 STAPLES Center
1111 S Figueroa St
Approximately 8.23mi from hotel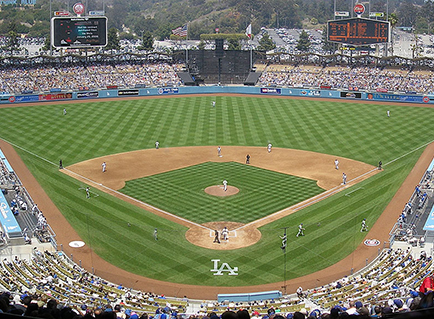 The Getty
1200 Getty Center Dr
Approximately 16.82mi from hotel