On-Site French Cuisine
While staying at the Colonnade Hotel, experience one of Boston's most iconic French restaurants, Brasserie Jo. Featuring hand-crafted delicacies by renowned chef Jean Joho, Brasserie Jo offers guests the feeling of a French brasserie combined with the cuisine of a classic Boston eatery. Relax in the romantic atmosphere of Brasserie Jo while sipping a glass of the finest wine or liquor and preparing for a meal sure to delight. Brasserie Jo is the perfect destination for a classic dining experience, conveniently located right on the Colonnade Hotel grounds.
Nearby Dining and Nightlife Distance from hotel: 1 | 5 | 10 | 20 | 30
LA Burdick
220 Clarendon Street
Approximately 0.45mi from hotel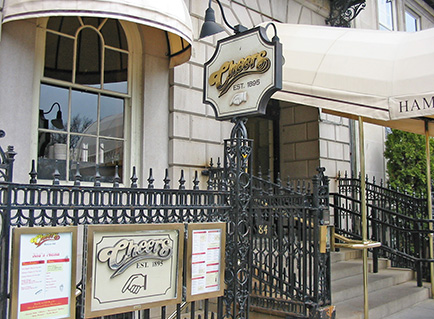 Hojoko
1271 Boylston St
Approximately 0.91mi from hotel
Townsman
120 Kingston St
Approximately 1.1mi from hotel
Biddy Early's
141 Pearl St
Approximately 1.52mi from hotel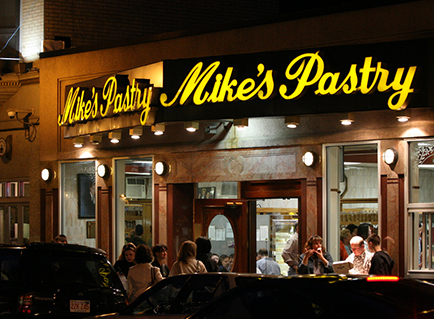 Don't see what you expected? Suggest a new location.