Filter byX
Hotel Name Contains
Location
Travel Agent Rate
Showing 0 of 0 Hotels & Resorts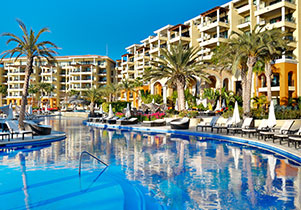 A special thank you from Preferred Hotel Group!
Book this private rate at participating hotels and experience a wide variety of destinations, hotels and experiences first-hand. Whether you're packing your bags for sunny shores in a variety of international beach resorts, or taking in the culture and energy of cosmopolitan cities, Preferred Hotel Group wants to show our appreciation to you.
Book your private Travel Agent Rate up to 50% off BAR or a flat room-rate of only US$100 per night at participating hotels*. GDS bookings only under "Travel Agent Rate".