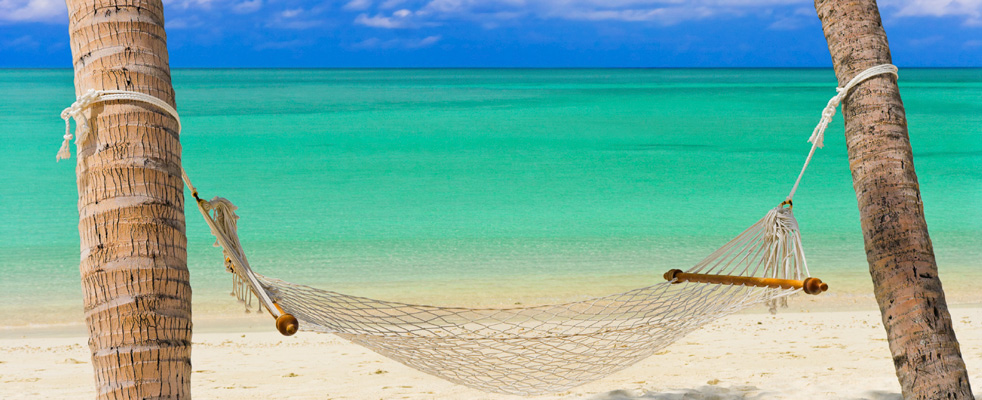 Pack your bags for sunny shores in a variety of beach resorts around the globe, or take in the culture and energy of dynamic cosmopolitan cities. If adventure and activity is on your wish list, consider mountain or golf locales. Rest and rejuvenation on the menu? A host of charming historical inns or award-winning spas await. There is simply no shortage of choices with Preferred Hotel Group this summer. And, with these exclusive savings, why not indulge in a few destinations? Enjoy up to 35% off or a free night all summer long.
Participating Hotels
Showing 16 of 86 Destinations
Sort by
Hotel Club Francés Buenos Aires

Hotel Sans Souci

Hotel Metropole

Cambridge Beaches Resort & Spa

Casa Grande Hotel Resort & Spa

ARC The.Hotel Downtown Boutique

East, Beijing

The Opposite House

Les Suites Orient

Regal International East Asia Hotel

Buddha Bar Hotel Paris

Hotel München Palace

East, Hong Kong

Regal Hong Kong Hotel

Regal Kowloon Hotel

Regal Oriental Hotel
Subject to availability, taxes extra. Blackout dates may apply. Rates and free night vary by participating hotel. Valid for bookings through September 10, 2014 in Europe, Middle East, Africa and Asia & Pacific. Valid for bookings through September 30, 2014 in the Americas.. Must be booked using rate code MKTAMSS or MKTESS.
* Actual rate may vary based on date, room type, taxes, fees, and availability. Enter dates to determine more accurate rates for your search.