Tradition, Top-Notch Shopping, And Tsukiji Fish Market
Ningyocho: We can pass a whole day eating our way through this historic Edo-era neighborhood, where we fuel up on Japanese fare like yakitori and soba before sampling from each of the many sweet shops. We can't get enough of the bean cakes that are a specialty here. Visit the traditional craft shops for beautiful gifts to take home, like handcrafted fans, and if you're in town at the right time, you may have the opportunity to experience a signature seasonal event like the doll market or Flower Festival.
Suitengu Shrine: Take the time to visit this Shinto shrine right next to the hotel, dedicated to Varuna, one of the deities that bring good fortune. Recently rebuilt, it incorporates the traditional elements of carvings, wood, and a copper roof, making for beautiful snapshots. For our favorite photo op, head to the left of the shrine and snap a pic by the famous mother dog and puppy statue parked next to this Japanese gem. Known for its power to ease childbirth, hopeful parents-to-be frequently gather for assistance with conception and safety in delivery at this renowned shrine.
Meiji-za Theater: We're theater buffs, so we head here to catch the latest modern dance, music, or theatrical performances. Definitely take in a show at Kabuki-za in nearby Ginza, one of only two theaters in the city focusing on this traditional art form.
Ginza: The name resonates with any serious shopper, who'll appreciate the mix of high-end (Louis Vuitton), big brand names (Uniqlo), outstanding department stores (Mitsukoshi), and quirky boutiques. The Sony Showroom is a must for tech fans looking for the next big thing and Hello Kitty fans will squeal at the flagship Sanrio store.
Tsukiji Fish Market: Wonder where that fresher than fresh sushi comes from? This major tourist draw in Ginza is one of the world's largest fish markets, handling more than 2,000 tons of marine products per day. We set our alarms early to get in line for the first come, first serve admittance to the famous tuna auction, which kicks off at 5 a.m. Insider Tip: Be there at least an hour or more in advance - it's that popular! The bustle and excitement is totally worth the wait.
Nearby Attractions and Activities Distance from hotel: 5 | 10 | 15 | 20 | 30
Ginza District
Chuo
Approximately 1.7mi from hotel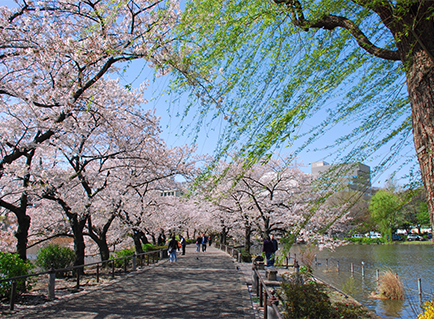 Ueno Park
Uenokoen, Taito
Approximately 3.1mi from hotel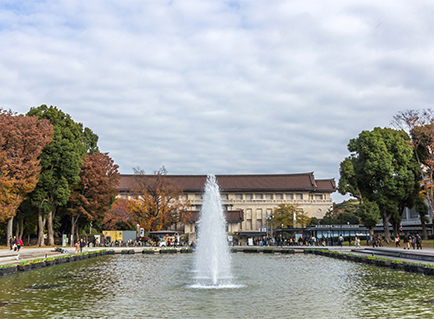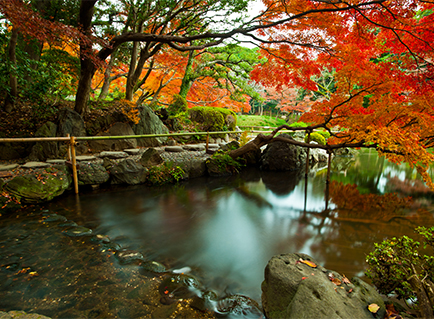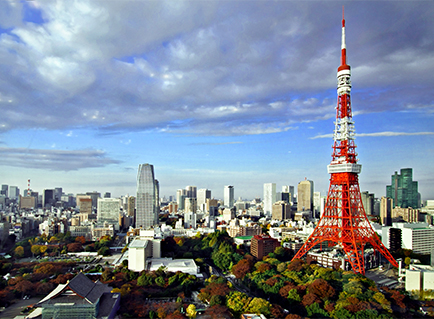 Tokyo Tower
4 Chome-2-8 Shibakoen, Minato
Approximately 3.98mi from hotel
The University of Tokyo Botanical Garden
3 Chome−7−1, Hakusan
Approximately 4.09mi from hotel
Harajuku Neighborhood
Approximately 5.43mi from hotel