Activities
Experience the history and magic of New Orleans attractions during your stay at Bienville House.
Things to Do
Additional Attractions
Nearby Attractions and ACtivities Distance from hotel: 5 | 10 | 15 | 20 | 30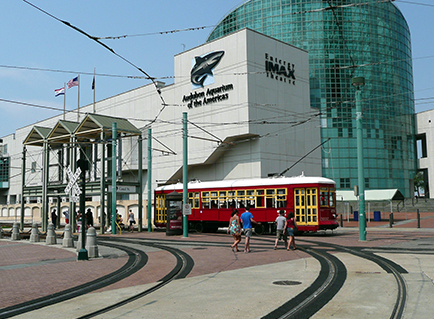 St. Louis Cathedral
615 Pere Antoine Alley
Approximately 0.31mi from hotel
French Quarter
Approximately 0.33mi from hotel
French Market
1235 N. Peters Street
Approximately 0.58mi from hotel
Don't see what you expected? Suggest a new location.