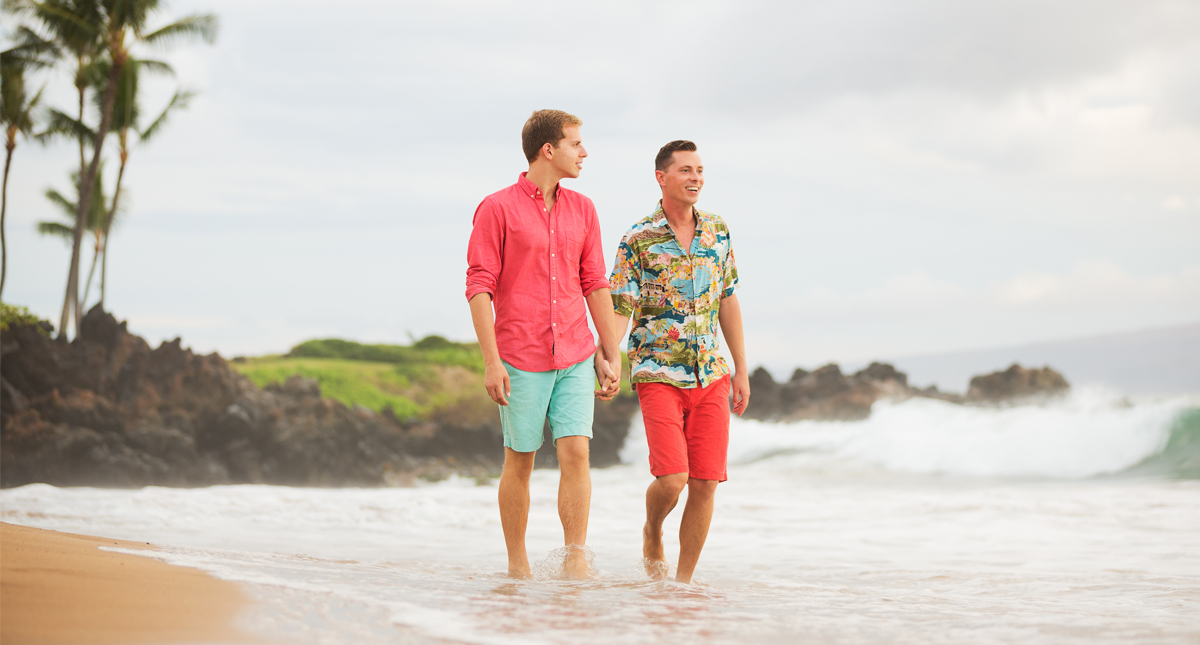 Preferred Pride Collection
The hotels and resorts in the Preferred Pride collection understand the needs of the LGBT traveler. Discover anticipatory service, a range of incredible travel experiences, luxurious amenities, and warm hospitality at over 120 locations worldwide where all are welcome.
The Preferred Pride collection launched in June 2011. To be eligible, hotels must be either TAG Approved® (Community Marketing's Travel Advocacy Group) or belong to IGLTA® (International Gay & Lesbian Travel Association). Both organizations are universally recognized to set the standards for LGBT travel. Hotels that participate in Preferred Pride are offered diversity training on best practices in serving the LGBT community from check-in to check-out.