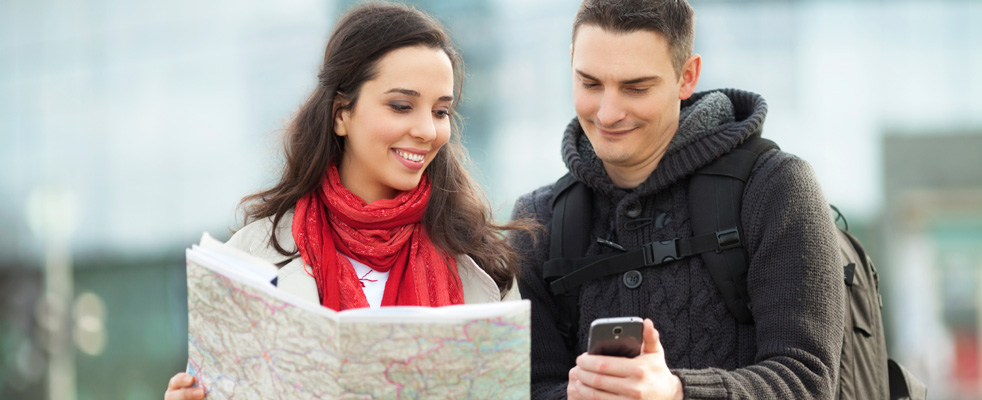 Spark a little romance with iPrefer. You and a special someone can get something started with special rates, breakfast, a romantic amenity, and guaranteed late-check-out when you book at these participating hotels.
Make the most of your stay with iPrefer. Members earn points and receive VIP benefits such as free Internet and priority early check-in/late check-out with every eligible stay at over 450 Preferred Hotel Group locations worldwide. Points are redeemable for cash-value Reward Certificates valid for room charges or hotel amenities. Learn more and join at iPrefer.com.

Participating Hotels
Showing 5 of 5 Destinations
Sort by
Offer valid now through December 31, 2014, but blackout dates and varying validity dates may apply. Minimum stay may be required. Offer subject to availability, local service charge, and government taxes. To receive iPrefer points and benefits, members must provide their iPrefer membership number and reserve their stays via IPrefer.com, PreferredHotelGroup.com and related Preferred Hotel Group brand websites, iPrefer member call center, or through a travel agent using Preferred Hotel Group chain codes.