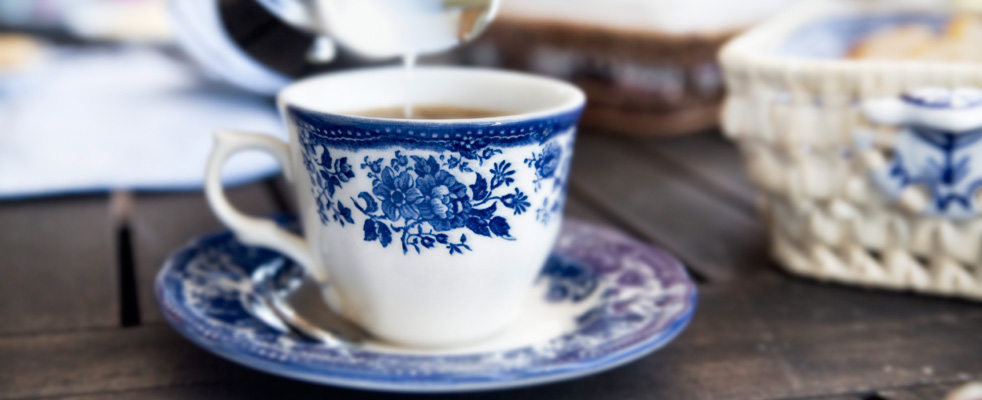 While many Brits wish that "at half past three everything stops for tea," sadly it is an luxury saved for special occasions and visitors who want to indulge in a bit of the British tradition. As a guest at one of our participating hotels, you will enjoy best available rates and one afternoon tea for two. Two-night minimum stay required.
Make the most of your stay with iPrefer. Members earn points and receive VIP benefits such as free Internet and priority early check-in/late check-out with every eligible stay at over 450 Preferred Hotel Group locations worldwide. Points are redeemable for cash-value Reward Certificates valid for room charges or hotel amenities. Learn more and join at iPrefer.com.
Participating Hotels
Showing 2 of 2 Destinations
Sort by

Not an iPrefer member?

Join now to earn points and receive VIP benefits:
• Complimentary Internet
• Upgrades
• Special amenities
• Redeem points for stays, dining, and spa—learn more
Offer valid year around, but blackout dates may apply. Book rate code MKTLHR14. Two-night stay minimum required. Only available at participating properties, and subject to availability, local service charge, and government taxes. Any package element not used won't be refundable. Rates subject to change based on prevailing currency exchange rate and seasonality. To receive iPrefer points and benefits, members must provide their iPrefer membership number and reserve their stays via IPrefer.com, PreferredHotelGroup.com and related Preferred Hotel Group brand websites, iPrefer member call center, or through a travel agent using Preferred Hotel Group chain codes.
* Actual rate may vary based on date, room type, taxes, fees, and availability. Enter dates to determine more accurate rates for your search.