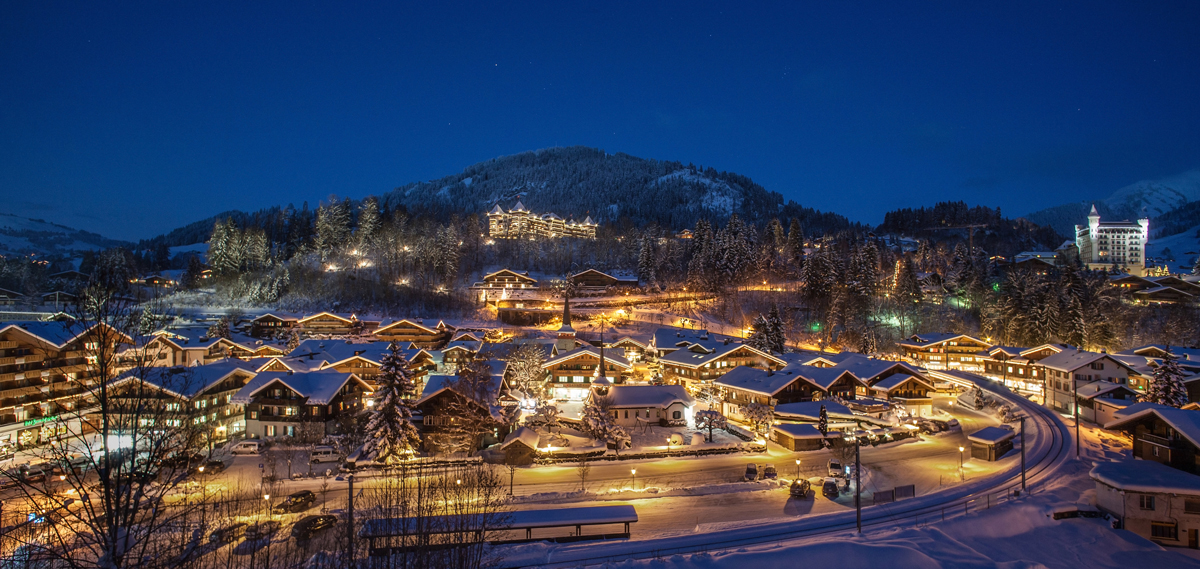 Step into one of Europe's Christmas markets! Traditional music, sweet and spicy scents of mulled wine and gingerbread will fill your heart with holiday cheer. The glow of illuminated wooden houses fills the town square as locals and visitors enjoy the magic of the season. Hand-crafted ornaments, mulled drinks, and seasonal sweets make for a fairytale festive season.
Participating Hotels
Showing 16 of 74 Destinations
Sort by
Hotel Sans Souci

PhilsPlace - Full Service Apartments Vienna - Opening July 2018

Hotel Metropole

Le Chatelain Boutique Hotel

Alchymist Grand Hotel & Spa

The Emblem Prague

Belmont Champs Elysees

Buddha Bar Hotel Paris

Castille Paris – Starhotels Collezione

Hotel Balzac

Hotel California Paris Champs Elysees

Hotel Keppler

Hotel Mayfair

Hotel Napoleon Paris

Hotel Regina Louvre

Hotel de Vigny
* Actual rate may vary based on date, room type, taxes, fees, and availability. Enter dates to determine more accurate rates for your search.