Location
The Watergate Hotel
2650 Virginia Avenue, NW, Washington, DC 20037 US
Situated amid Washington D.C. in all of its historic splendor, The Watergate Hotel is located within the charming Foggy Bottom neighborhood, with a close proximity to storied monuments, world-renowned museums, and top shopping and dining destinations.
Overlook the scenic Potomac River during a leisurely stroll through the neighborhood, with major thoroughfares and train stations just moments away. The Foggy Bottom Metro stop as well as Amtrak's Union Station allow for convenient travels to or from the next destination on one's agenda. Travelers can enjoy scenic views of Georgetown and the waterfront via a picturesque walking trail beginning in Foggy Bottom, with the finest locations of the city center situated nearby, including the Kennedy Center. A variety of airports are just moments away, including Ronald Reagan Washington National Airport, a mere five miles from The Watergate Hotel.
Dulles International Airport is 27 mi / 43 km away.
Nearby Transportation Options Distance from hotel: 10 | 15 | 25 | 50 | 75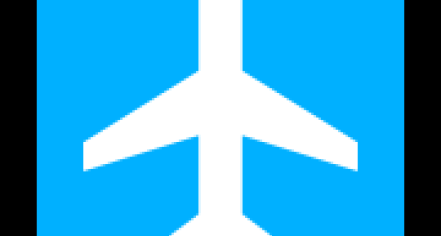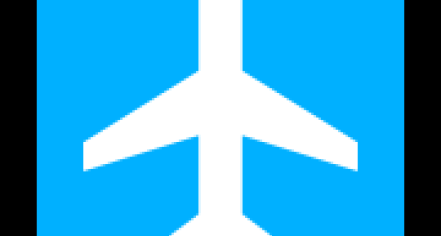 Local Landmarks Distance from hotel: 5 | 10 | 20 | 30 | 50
Nearby Medical Centers Distance from hotel: 10 | 15 | 20 | 30 | 50