Relaxation Onsite and Adventure Awaiting Outside
Indulge in serenity within one of The Watergate Hotel's numerous on-site offerings. A luxurious spa awaits, boasting a 15-yard pool, sauna, hot tub, steam room, and seven treatment rooms. Choose among manicures, pedicures, massages, and more. Travelers can store their belongings within the spacious locker room area while they delight in pure relaxation. A state-of-the-art fitness center is also afforded, with a range of cardio and weightlifting machines, free weights, and even fitness classes to enjoy. For guests looking to mix work with their leisure, the business center offers a peaceful atmosphere for utmost concentration. The youngest of visitors can enjoy the hotel's children's program, featuring fun activities to inspire the imagination.
Just outside of the hotel's doors, Georgetown and Foggy Bottom present travelers with a diverse array of destinations to explore, along with all of the attractions that Washington D.C. is known for. Georgetown boasts an eclectic shopping district, with quaint eateries lining each street, while dignified sites are featured throughout the city's limits.
Washington D.C. Attractions and Activities Include:
George Washington Home
United States Capitol
Arlington Cemetary
The Kennedy Center
Lincoln Memorial
National Museum of American History
The National Zoo
The Newseum
National Air and Space Museum
Nearby Attractions and Activities Distance from hotel: 5 | 10 | 15 | 20 | 30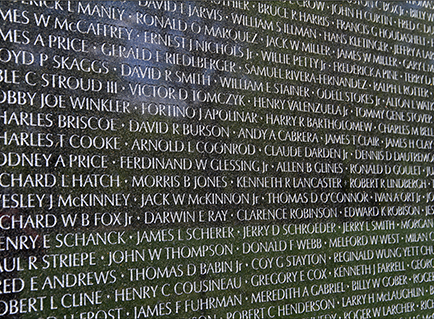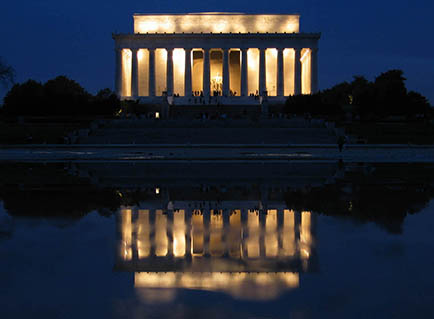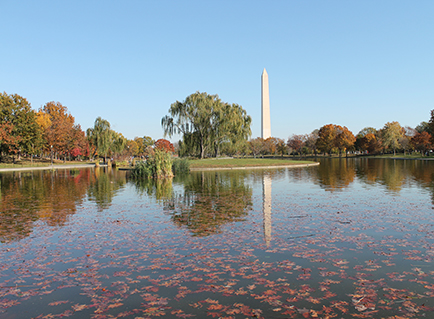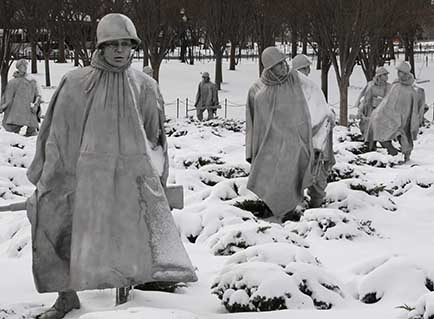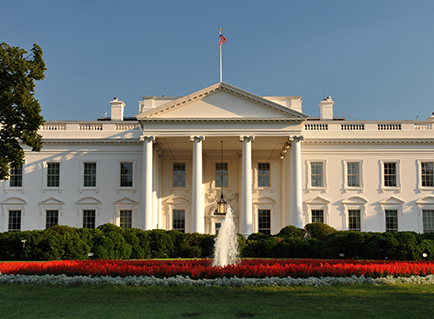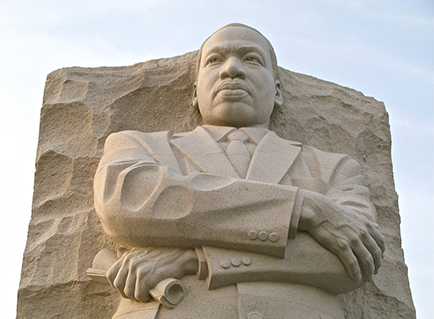 The Ellipse
Approximately 1.61mi from hotel