Activities
To help you navigate this extraordinary city, the Clefs d'Or Concierge team maintains a complete list of shops, restaurants, museums, and other cultural attractions, and also can point you to many of Washington's lesser-known delights that might appeal to your own personal interests. The concierges are happy to assist with obtaining reservations and arranging transportation throughout the metropolitan area.
In particular, the Clefs d'Or Concierges recommend:
The Smithsonian Institution, the largest museum complex in the world. The hotel is walking distance (15 to 20 minutes) to a number of the Smithsonian museums and a short taxi to the rest.
The National Mall is a This 1.5 mile long park in the center of the city and home of some of the most iconic monuments in the world.
The Lincoln Memorial, The Washington Monument, The Capitol Building, Vietnam War Memorial Wall, just to name a few, are a short 15-minute walk south of the hotel.
Nearby Attractions and ACtivities Distance from hotel: 5 | 10 | 15 | 20 | 30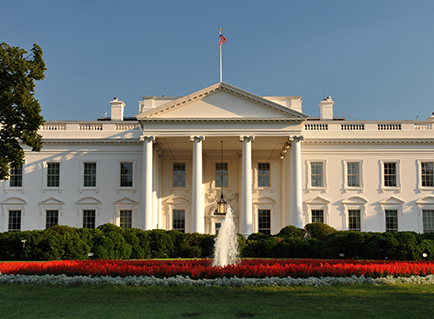 The Ellipse
Approximately 0.82mi from hotel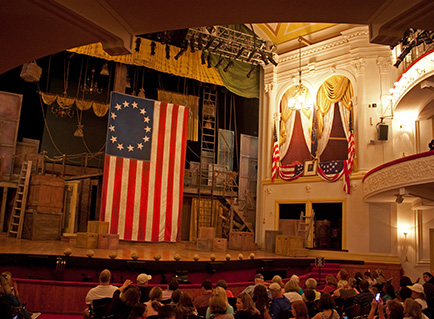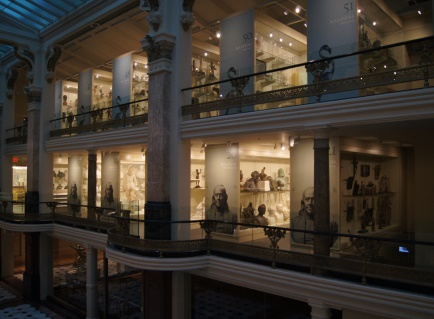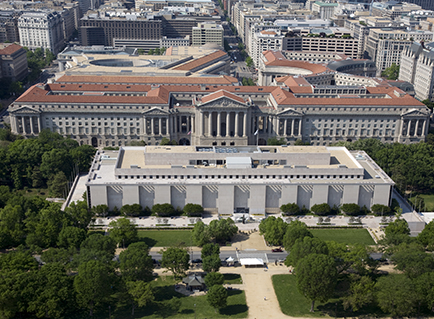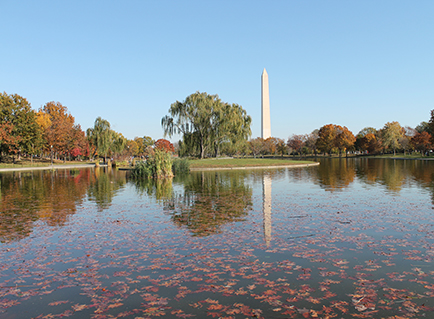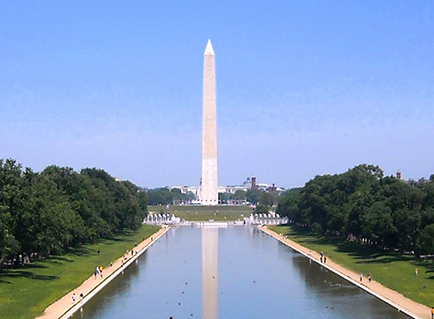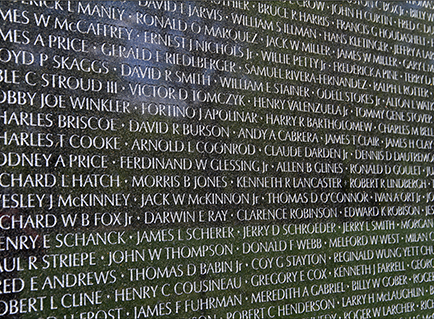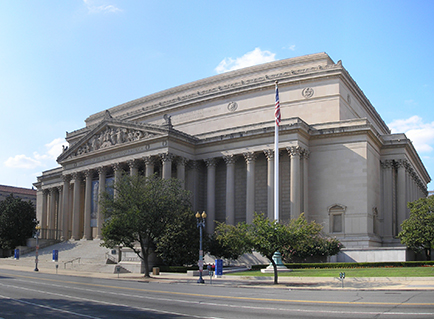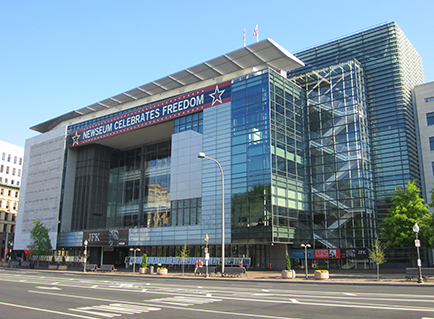 Newseum
555 Pennsylvania Ave NW
Approximately 1.29mi from hotel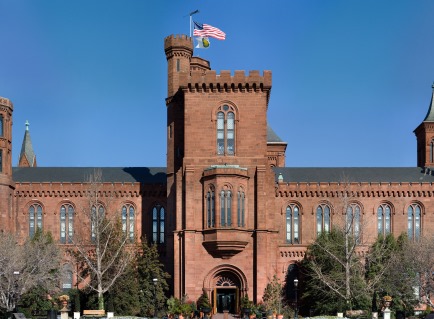 Don't see what you expected? Suggest a new location.