Renowned Museums & Monuments in DC
National Geographic Museum: Just steps from the hotel's front door is The National Geographic Museum which displays photographs and rotating exhibits on scientific expeditions and explorations. If you plan on bringing your little ones, the museum hosts hands-on seasonal exhibits to educate in a fun and interactive way. Fair warning: With simulated rides and underwater displays, adults will be tempted to participate too

The Smithsonian Institution: Known worldwide for its spectacular collections and profound movement in the diffusion of knowledge, The Smithsonian Institution is just a short ride from The Jefferson, Washington DC. The expansive "nation's attic" holds a total of 19 museums, nine research centers, and the national zoo which boasts more than 154 million items/artifacts. From the Air and Space Museum to the Natural History Museum, and plenty in between, there's something for everyone. If you're lucky enough to be visiting in the spring, you'll witness the bright and beautiful Cherry blossoms lining the grounds.

The National Mall: Home to iconic monuments and picturesque landscape, The National Mall is a beautiful national park which spans from the Lincoln Memorial to the United States Capitol Building with renowned stops along the way such as the WWII Memorial, FDR Memorial, Korean War Veteran Memorial, Vietnam Veteran Memorial, Thomas Jefferson Memorial, MLK Memorial, and Washington Monument. A visit to this park will make for one memorable day, just remember to wear walking shoes, or explore via bike or row boat. The magic starts as the sun sets, and the memorials, grounds, and fountains light up.
Nearby Attractions and Activities Distance from hotel: 5 | 10 | 15 | 20 | 30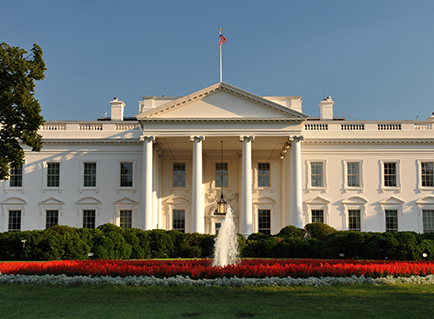 The Ellipse
Approximately 1.62mi from hotel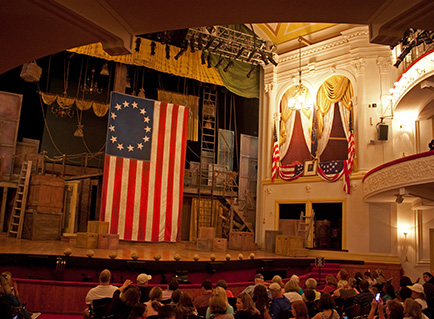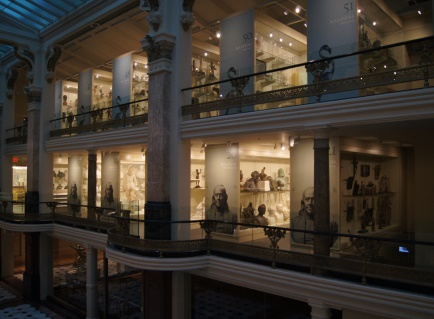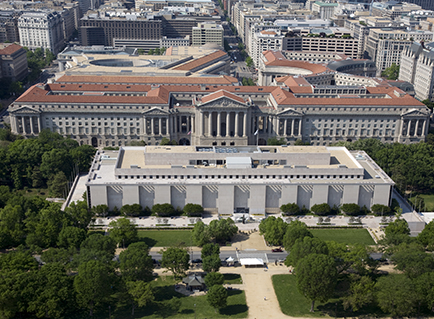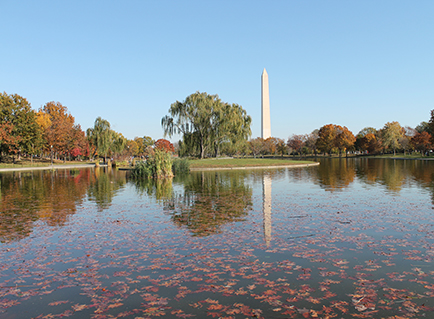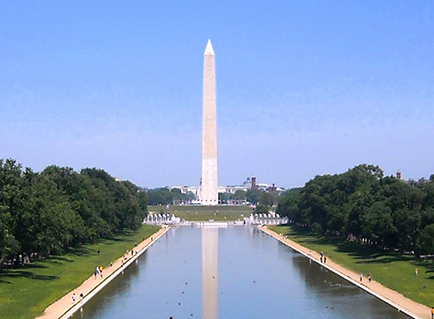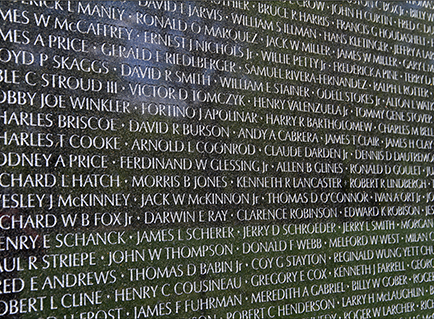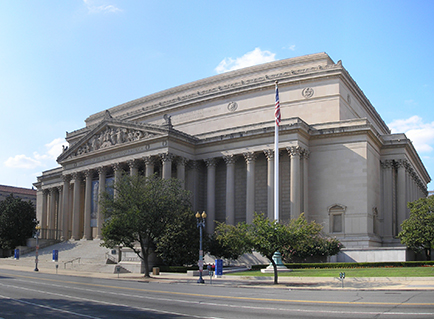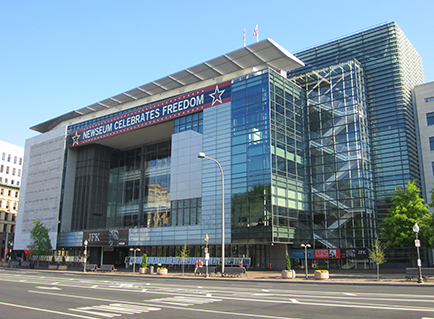 Newseum
555 Pennsylvania Ave NW
Approximately 1.72mi from hotel