Location
Savoia Excelsior Palace, Trieste
Riva del Mandracchio, 4, Trieste, -- 34124 IT
Savoia Excelsior Palace, Trieste is located in Trieste, Italy, near famous attractions and shopping. Ronchi dei Legionari International Airport is 22 mi/35 km and 38 minutes away.
Nearby Transportation Options Distance from hotel: 10 | 15 | 25 | 50 | 75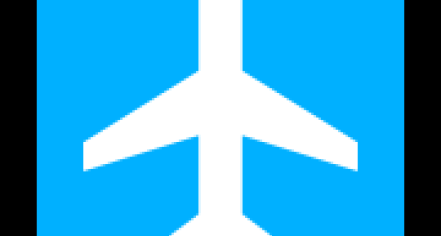 Portorož Airport (POW)
Approximately 14.24mi from hotel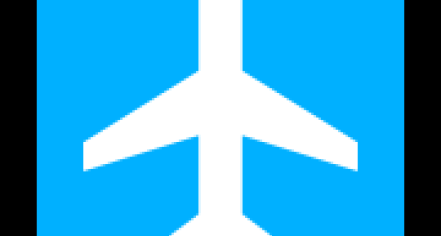 Don't see what you expected? Suggest a new location.