Activities
The Capitol Hotel Tokyu gives guests a multitude of exciting activities near the hotel's Minato, Tokyo location. Enjoy the bustling nightlife of the Roppongi district. Explore the government center in Nagatachō or the neighboring Hayabusachō district, home to the Supreme Court of Japan.
For guests looking to experience some of Tokyo's most iconic tourist destinations, The Capitol Hotel Tokyu is in close proximity to many fine attractions. Learn about the history and culture of Edo-Tokyo and envision life of the future at The Metropolitan Edo-Tokyo Museum. Create family memories to last a lifetime at Tokyo Disneyland. Discover the history of Tokyo by browsing the display of ancient artifacts at The Ancient Orient Museum. Take in unobstructed views of the Tokyo skyline on the observation deck of The Tokyo Skytree. At The Capitol Hotel Tokyu, guests of every interest will have no trouble finding an exciting activity.
Nearby Attractions and ACtivities Distance from hotel: 5 | 10 | 15 | 20 | 30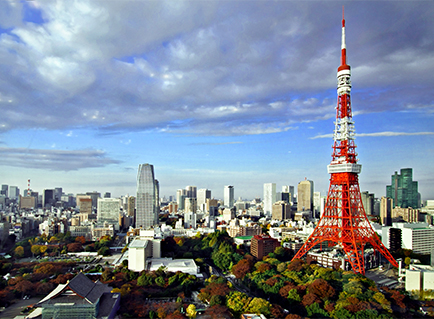 Tokyo Tower
4 Chome-2-8 Shibakoen, Minato
Approximately 1.12mi from hotel
Ginza District
Chuo
Approximately 1.64mi from hotel
Harajuku Neighborhood
Approximately 1.73mi from hotel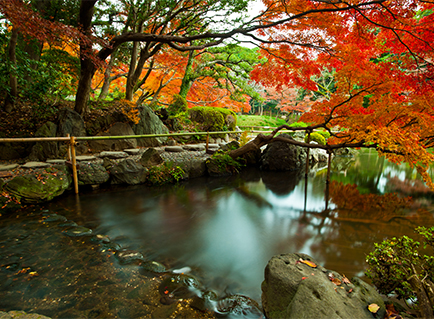 The University of Tokyo Botanical Garden
3 Chome−7−1, Hakusan
Approximately 3.07mi from hotel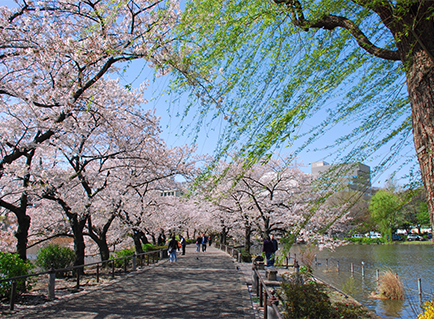 Ueno Park
Uenokoen, Taito
Approximately 3.27mi from hotel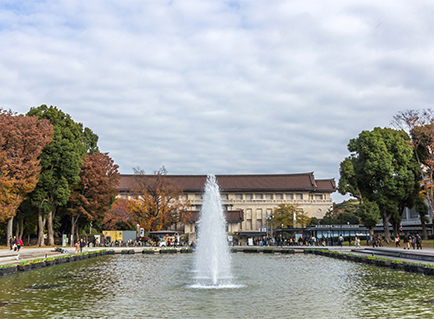 Don't see what you expected? Suggest a new location.