Signature Shopping, Peaceful Parks, & Famed Hotspots
Harajuku District - Hop in a car or the subway to visit the fashion-forward Harajuku District. Considered the birthplace of extreme youth fashion and subcultures in Japan, Harajuku is a prime destination for shopping everything from independently owned boutiques to more mainstream "fast fashion" outlets. If you're looking for something a bit more mature, make like a model and strut through the brand-name shops of downtown Omotesando, AKA Tokyo's Champs-Elysees.
Yoyogi Park -The former Olympic Village from the 1964 Tokyo Olympics is home to everything from a covert dog park and live entertainment to peaceful trails and a sample garden. Despite its location in the city center, the towering gingko trees, cherry blossoms, greenery, and fountains of Yoyogi Park's forest area block the nearby chaos and provide a serene escape that feels millions of miles away from the metropolis. Meanwhile, the park's south side (the area is split by a road) is a well-known hotspot for festivals, concerts, and sporting events
Hachiko Crossing - Arguably Tokyo's most iconic feature (you may even recognize it from hit films), the busiest pedestrian crosswalk in the world awaits just steps from your room. Pop into the nearby Starbucks for a panoramic view of this awe-inducing sight or look up at the surrounding TV screens for live action shots from above the "scramble." The vibrant vibes, large crowds, and flurry of fashion and entertainment surrounding the crossing are reminiscent of New York's Times Square.
Nearby Attractions and Activities Distance from hotel: 5 | 10 | 15 | 20 | 30
Harajuku Neighborhood
Approximately 1.74mi from hotel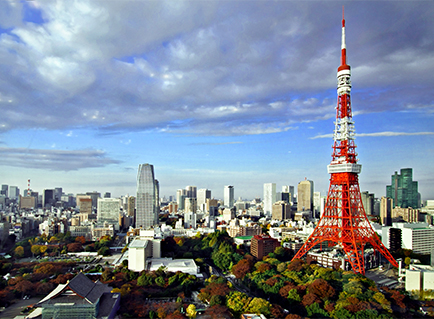 Tokyo Tower
4 Chome-2-8 Shibakoen, Minato
Approximately 3.1mi from hotel
Ginza District
Chuo
Approximately 4.82mi from hotel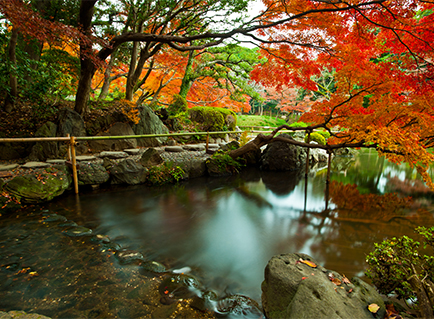 The University of Tokyo Botanical Garden
3 Chome−7−1, Hakusan
Approximately 7.33mi from hotel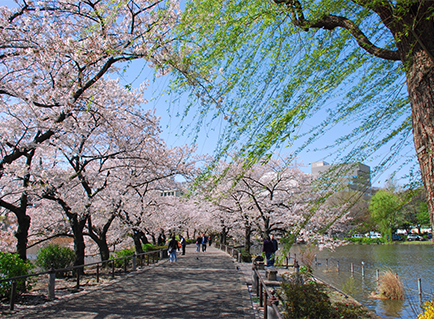 Ueno Park
Uenokoen, Taito
Approximately 8.34mi from hotel