Activities
With a range of offerings to induce utmost relaxation, New Otani Tokyo, Executive House Zen features exquisite onsite attractions. A sprawling, 10-acre Japanese Garden awaits guests, comprised of a 400-year history. Seasonally, the Garden features blooming hydrangeas within the early summer months, with the flowers beginning as a pale green color and flourishing into a palette of blue, purple, or pink. These flowers date back to the eighth century within Japanese history.
Guests can relax by the hotel's indoor and outdoor pools, of the most expansive in Tokyo, or venture to the Salon de Esthe or Golden Spa for an expert treatment, from facials, to massages, and more. Without even leaving one's guest room, travelers can delight in in-room spa services. Within the hotel's limits, guests can also find plentiful shops, a fully-equipped fitness center, tennis court, driving range, and karaoke studio for recreation at their leisure.
The city of Tokyo beckons travelers to explore, brimming with history and adventurous opportunities. With a rich blend of cuisines, ancient sites, and entertainment, guests can delight in the mélange of offerings present within the city's limits.
Regional attractions and activities include:
Asasaka Palace
Asakusa Temple
Imperial Palace
Meiji Jingu Shrine
National Noh Theater
Ogasawara National Park
Harajuku Neighborhood
Tokyo Tower
Nearby Attractions and ACtivities Distance from hotel: 5 | 10 | 15 | 20 | 30
Harajuku Neighborhood
Approximately 1.45mi from hotel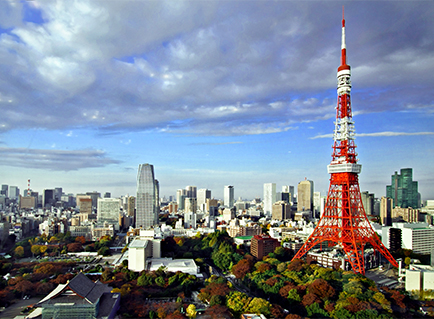 Tokyo Tower
4 Chome-2-8 Shibakoen, Minato
Approximately 1.7mi from hotel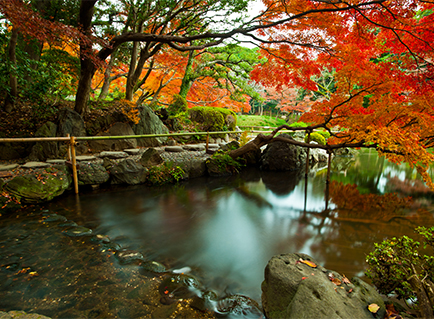 Ginza District
Chuo
Approximately 2.15mi from hotel
The University of Tokyo Botanical Garden
3 Chome−7−1, Hakusan
Approximately 2.68mi from hotel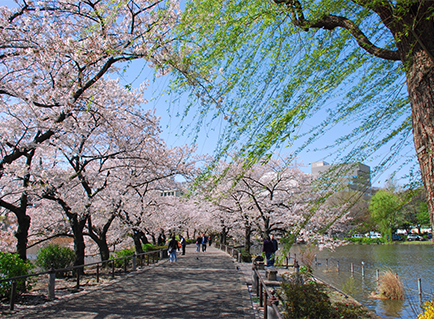 Ueno Park
Uenokoen, Taito
Approximately 3.16mi from hotel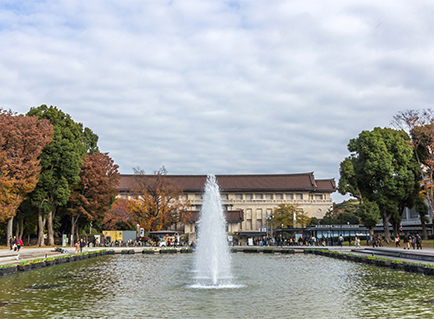 Don't see what you expected? Suggest a new location.