Rich History, Culture, & Museums
Experience Japan
A One-of-a-Kind Japanese Garden -Stop and smell the plum flowers or seasonal blooms in the awe-inspiring garden of Hotel Chinzanso Tokyo. Book a tour with the hotel staff and see the cherry blossoms in the spring, bask in the glow of the fireflies in the summer, view the vivid colors of fall, and peep the camellias blooming in the snow. The garden is also home to a three-story pagoda dating back to the 14th century and a 100-year old tea house.
Traditional Kimono Fitting - Try Japanese culture on for size as you wear this traditional cultural item to dinner, or you can have photos taken near the red Benkei Bridge, and even enjoy a tea ceremony which has been a part of Japanese culture for the last 1000 years.
Traditional Tea Ceremony Experience - Sit down and enjoy this cultural activity dating back 1000 years.You will learn proper tea etiquette and understand this long standing tradition.
Traditional Japanese Entertainment "Ozashiki-Asobi" with Geisha and Meal - Taste the food of Japan while accompanied by a Geisha while enjoying Ozashiki-Asobi entertainment.
Stone Grill Restaurant "Mokushundo" - Mouthwatering beef grilled on lava stones from Mount Fuji.
Japanese Language Lesson - Learn some Japanese and surprise the locals with your language knowledge.
Onsen Hot Spring Bath in the Spa - A hot spring in the city with the waters coming from Ito in Shizuoka Prefecture. Let your worries and cares dissipate as you sink into this therapeutic paradise.
24 Hour Fitness Gym - Workout with an instructor on the variety of state-of-the-art aerobic exercise machines.
Rooftop Garden "Serenity Garden" - Lay out in the sun and read your favorite book in this dense garden.
Hotel Car Transportation - Enjoy use of premium Japanese sedans during your stay at Hotel Chinzanso Tokyo. Book a Deluxe Garden Suite or more to make use of this luxury.
Relaxing Treatments - Treat yourself to a day of pampering at YU, THE SPA which includes massages and specialized relaxation techniques.
Local Attractions
Kagurazaka District
Asakusa
Ginza
Meiji Jingu
Shinjuku
Electronic Market, Akihabara
Museum
Aquarium
For Younger Guests
Nearby Attractions and Activities Distance from hotel: 5 | 10 | 15 | 20 | 30
The University of Tokyo Botanical Garden
3 Chome−7−1, Hakusan
Approximately 2.06mi from hotel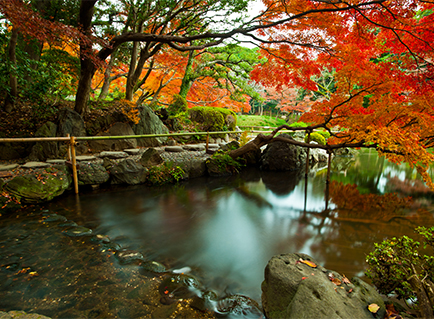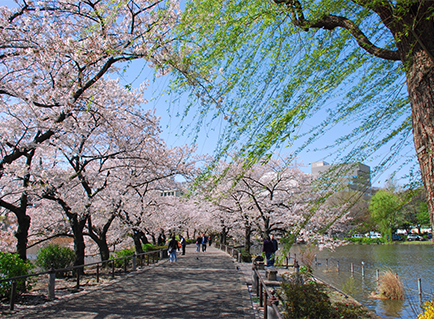 Ueno Park
Uenokoen, Taito
Approximately 3.56mi from hotel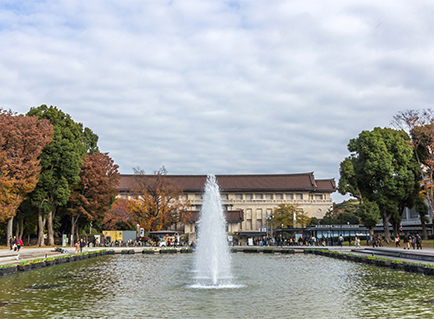 Harajuku Neighborhood
Approximately 4.44mi from hotel
Ginza District
Chuo
Approximately 6.2mi from hotel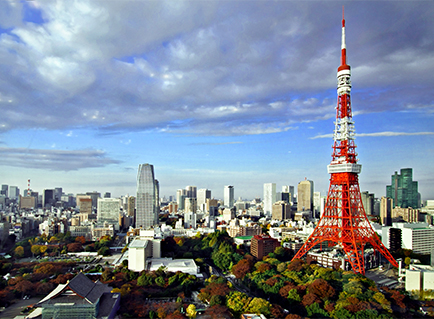 Tokyo Tower
4 Chome-2-8 Shibakoen, Minato
Approximately 7.13mi from hotel