Explore Tokyo's Bustling Districts
Discovery Museum - Without leaving the airport, you can explore this welcoming exhibit brimming with art relics from several eras of ancient Japan. You'll find the museum in the 2nd Passenger Terminal of Haneda Airport. The best part? Admission is free.
Shibuya Crossing - Head over to Shibuya's iconic two-story Starbucks for coffee and a top-down view of the traffic scramble that occurs every few moments (traffic stops in every direction and pedestrians flood the street to cross) at Japan's world-famous intersection. After enjoying the organized chaos and pop-culture famous surroundings, head to Ichiran Ramen for Japan's best ramen. The line is often one-hour long, but the food is well worth the wait.
Shinjuku - Take the monorail or catch a bus to Shinjuku—the world's busiest railway station—where more than two million passengers are transported each day. West of the railway station lies Shinjuku's skyscraper district, home to the tallest buildings in Tokyo. Observation decks, electronics shops, underground malls, and the seductive red light district, are a just a few of our favorite stops in this energetic area.
Nearby Attractions and Activities Distance from hotel: 5 | 10 | 15 | 20 | 30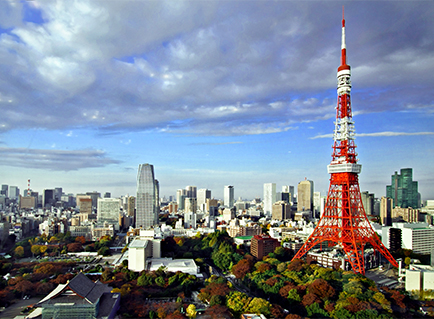 Tokyo Tower
4 Chome-2-8 Shibakoen, Minato
Approximately 12.31mi from hotel
Ginza District
Chuo
Approximately 13.22mi from hotel
Harajuku Neighborhood
Approximately 15.81mi from hotel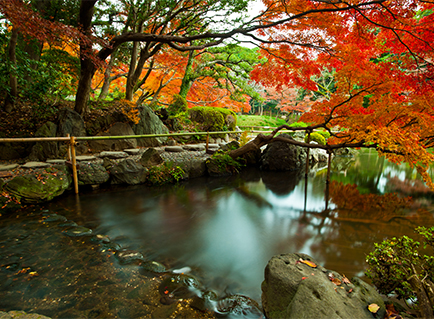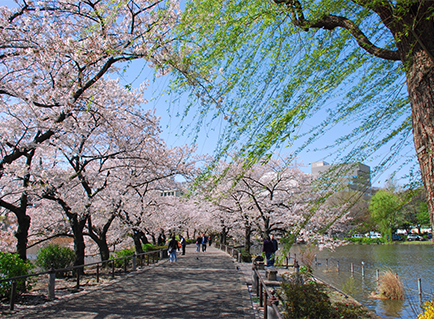 Ueno Park
Uenokoen, Taito
Approximately 16.56mi from hotel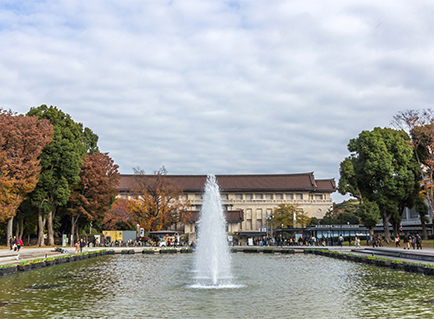 The University of Tokyo Botanical Garden
3 Chome−7−1, Hakusan
Approximately 17.69mi from hotel