Shopping, Nightlife, And National Treasures
Gotoh Museum: Steps from the hotel, this museum houses classical Japanese and Chinese art featuring everything from ancient mirrors and paintings to handscrolls and swords. Of its many celebrated works and designated National Treasures, it is most known for its handscroll collection of "The Tale of Genji," which is only available for public viewing during designated dates. After admiring the collections, head through the bright red gate outside to check out the collection of toro (garden stone lanterns) and statues lining the attached garden.
Futako-Tamagawa Rise: Built in 2015, this famed shopping complex is a hotspot filled with high-end shops, boutique stores, international cuisines, and cinemas. From electronics to pastries, there is literally something for everyone here. When you need a break from browsing, explore the outdoor gardens for a surprisingly peaceful escape by the bustling compound. The family-friendly complex even has playgrounds for your little ones.
Shibuya: Hop on a train at Futako-Tamagawa Station for a 10-minute trip to Shibuya Station. Shibuya is a hip hotbed for culture, fashion, and nightlife, boasting energetic vibes comparable to New York's Times Square. Swing by the pop culture-famous Shibuya Crossing, AKA the world's busiest pedestrian intersection, to witness the crowds and experience the "scramble," and step away from the chaos at the serene Meiji Shrine where you can commemorate your visit by hanging a wooden-plank wish.
Nearby Attractions and Activities Distance from hotel: 5 | 10 | 15 | 20 | 30
Harajuku Neighborhood
Approximately 7.74mi from hotel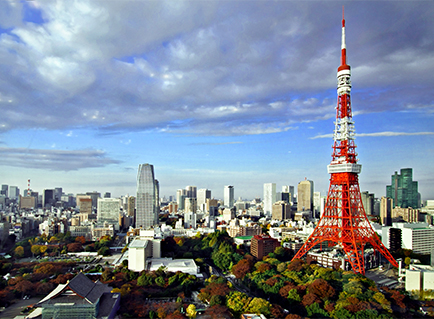 Tokyo Tower
4 Chome-2-8 Shibakoen, Minato
Approximately 9.09mi from hotel
Ginza District
Chuo
Approximately 12.29mi from hotel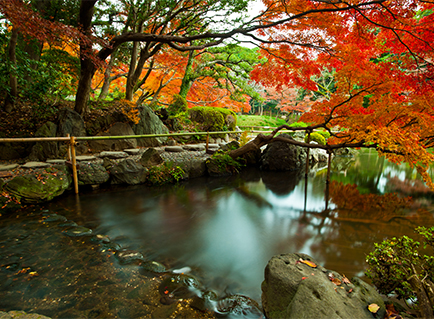 The University of Tokyo Botanical Garden
3 Chome−7−1, Hakusan
Approximately 13.74mi from hotel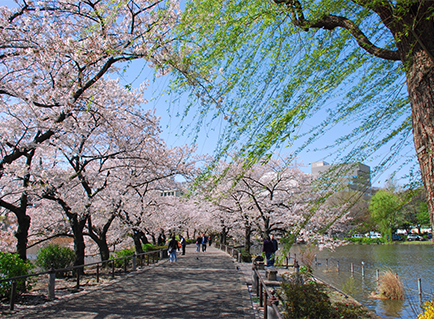 Ueno Park
Uenokoen, Taito
Approximately 15.63mi from hotel