Serene Temples, Tokyo Nightlife, & Stunning Views
Roppongi Hills - This "city within a city" is Tokyo's most foreigner friendly spot for nightlife, restaurants, and bars. Just 3 km from the Cerulean Tower Tokyu Hotel, you can find the Mori Art Museum within the Mori building and see continually rotating exhibits of contemporary art in one of the tallest skyscrapers in Tokyo. We went up to the Tokyo City View observation deck for an eye-popping view of the city. On a clear day, you can even see all the way to Mt. Fuji.
Meiji Jingu Shrine - One of Japan's most popular shrines takes you away from the city noise and places you in a forest brimming with more than 100,000 trees. Here, you can take part in Shinto activities such as making offerings and writing out a wish on an ema, or a wooden plate. The best part? You can let your wish live on for eternity by hanging it up with the rest of the wishes left by previous shrine-goers.
Hachiko Crossing - We can only describe this as an exercise in the world's greatest accomplishment of organized chaos. You have to experience it to believe it. This crosswalk in Shibuya is the world's busiest pedestrian intersection. Stop your stroll for a selfie in the middle of the crowds or head to the second-floor of the onlooking Starbucks for a bird's eye view of the action. The area is a pop-culture darling as you may recognize the surrounding TV screens, shops, and supersized advertisements from blockbuster films such as Lost in Translation and Fast and the Furious: Tokyo Drift.
Nearby Attractions and Activities Distance from hotel: 5 | 10 | 15 | 20 | 30
Harajuku Neighborhood
Approximately 1.48mi from hotel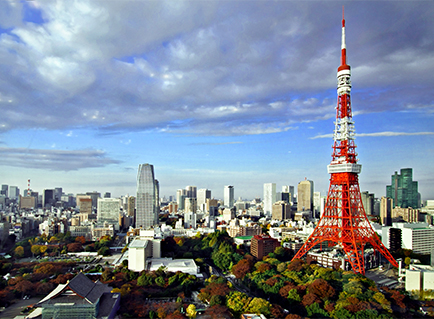 Tokyo Tower
4 Chome-2-8 Shibakoen, Minato
Approximately 2.84mi from hotel
Ginza District
Chuo
Approximately 6.05mi from hotel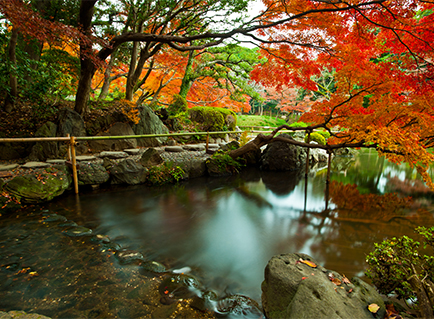 The University of Tokyo Botanical Garden
3 Chome−7−1, Hakusan
Approximately 7.93mi from hotel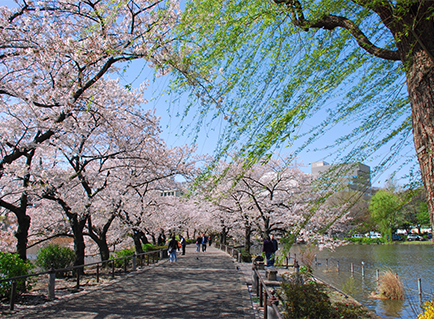 Ueno Park
Uenokoen, Taito
Approximately 9.42mi from hotel