Location
The Panglin Hotel
2002 Jiabin Road, Lowu District, Lowu District Shenzhen, -- 518001 CN
The Panglin Hotel is located in Shenzhen, China, in the city's commercial center. The Lowu border, railway station, and Man Kam are just five minutes away. Baoan Int'l Airport is 47 mi/60 km and 45 minutes away.
Nearby Transportation Options Distance from hotel: 10 | 15 | 25 | 50 | 75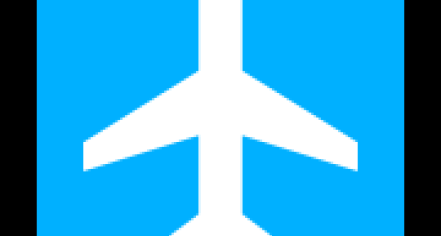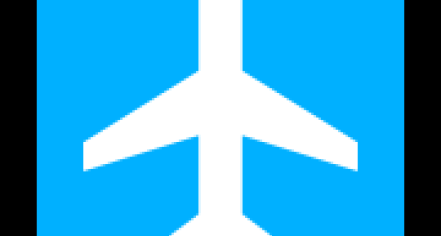 Don't see what you expected? Suggest a new location.