Near San Francisco's Best Attractions
San Francisco's favorite spots are within easy reach of The Scarlet Huntington. Chinatown, Union Square and the Theater District are only a few blocks away from this stylish boutique hotel.
After a hike or cable car ride up to the top of Nob Hill, enjoying a cocktail or dinner while taking in the sunset is a legendary experience. Shopping, museums, and neighborhood walking tours are also popular.
Hotel activities
Nob Hill Spa – Full-service, three-story spa with skyline views
Indoor pool – Inside Nob Hill Spa; for guests ages 16+
Fitness center/sauna/steam room – Complimentary for guests; inside Nob Hill Spa
Meetings – Four intimate rooms covering 1,700 sq.ft.
Top San Francisco attractions
Nearby Attractions and ACtivities Distance from hotel: 5 | 10 | 15 | 20 | 30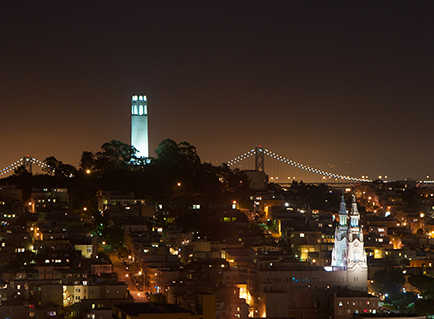 Coit Tower
1 Telegraph Hill Blvd
Approximately 1.48mi from hotel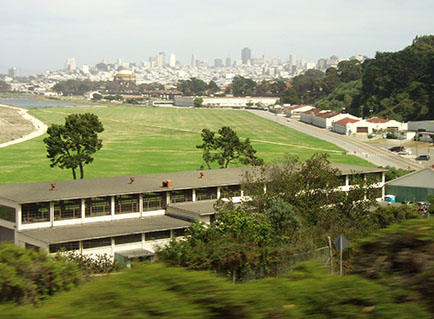 Crissy Field
1199 East Beach
Approximately 1.08mi from hotel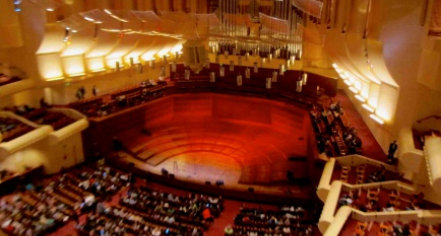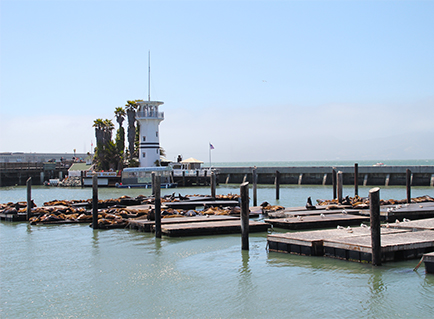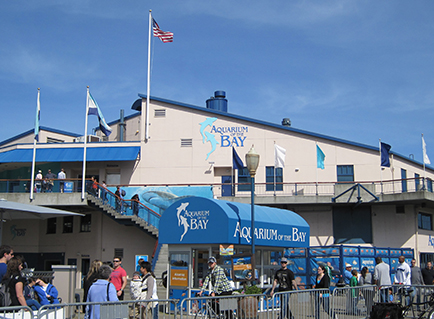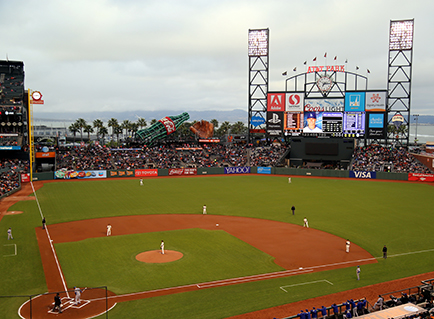 AT&T Park
24 Willie Mays Plaza
Approximately 2.34mi from hotel
Haight Ashbury
Approximately 3.35mi from hotel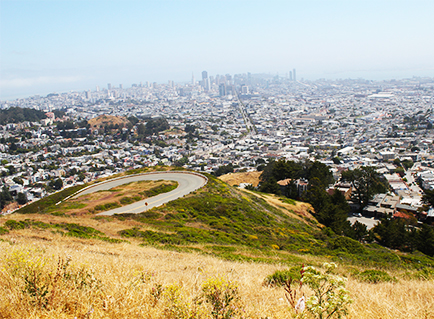 Twin Peaks
501 Twin Peaks Boulevard
Approximately 5.04mi from hotel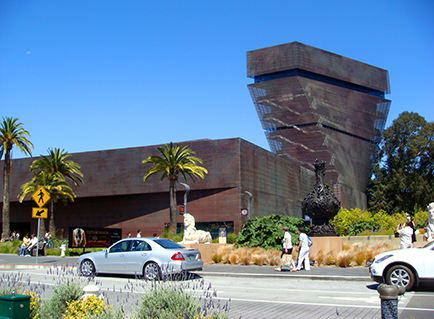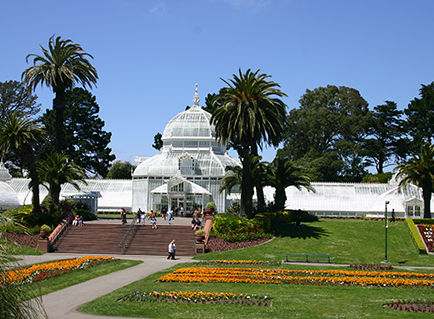 Golden Gate Park
Approximately 5.18mi from hotel
Don't see what you expected? Suggest a new location.