Activities
The sprawling hotel campus of Cavallo Point boasts a variety of relaxing and recreational opportunities. The hotel features a full-service spa that offers a myriad of treatments including massages and skin treatments, free yoga, and lectures focusing on health and wellness. Other activities include hands-on cooking classes and guided walks around the Fort Baker Army Post. Guests can also sign up for a guided hike under the Golden Gate Bridge.
Cavallo Point is home to the Institute at the Golden Gate, which provides lectures by the Golden Gate National Parks Conservancy, and the Bay Area Discovery Museum.
Things to Do around San Francisco:
Nearby Attractions and ACtivities Distance from hotel: 5 | 10 | 15 | 20 | 30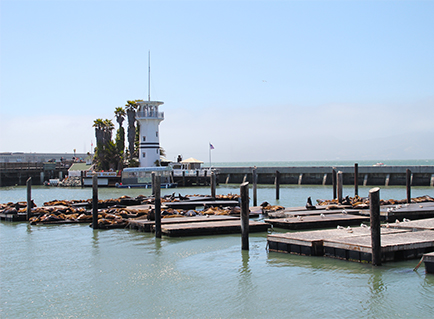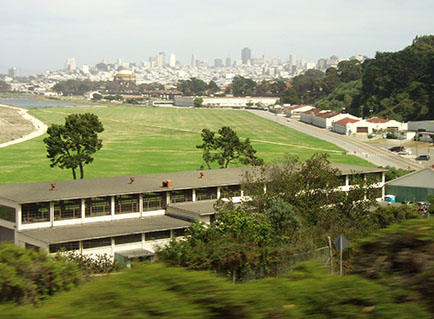 Crissy Field
1199 East Beach
Approximately 7.11mi from hotel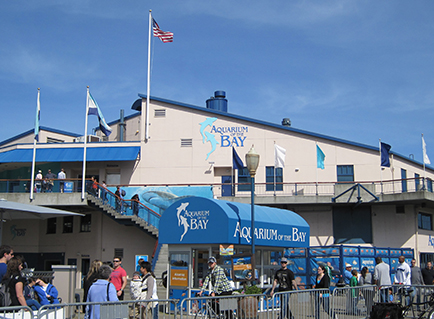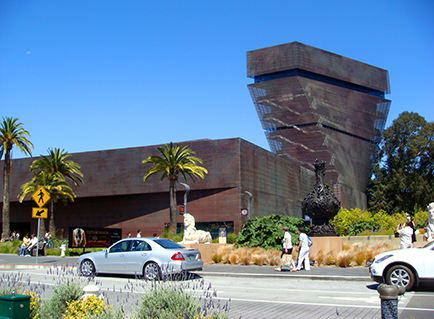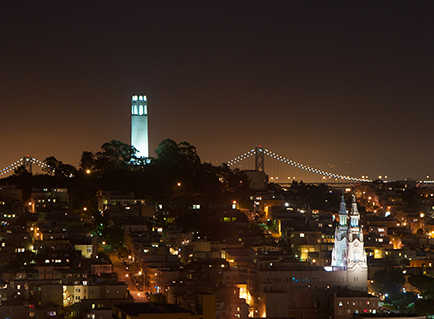 Coit Tower
1 Telegraph Hill Blvd
Approximately 7.72mi from hotel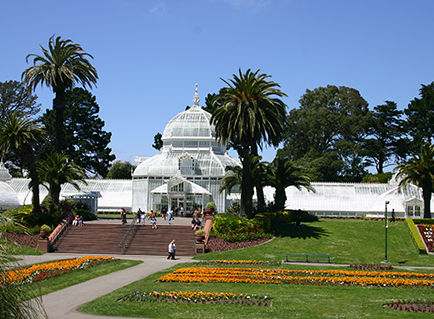 Golden Gate Park
Approximately 7.45mi from hotel
Haight Ashbury
Approximately 7.75mi from hotel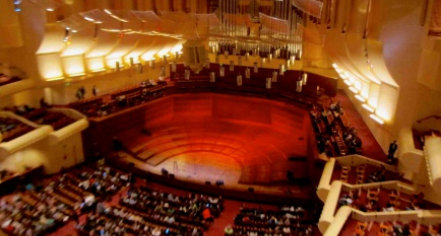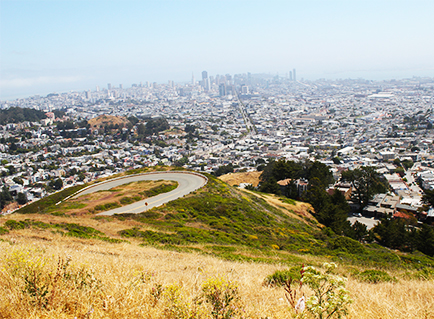 Twin Peaks
501 Twin Peaks Boulevard
Approximately 9.16mi from hotel
Don't see what you expected? Suggest a new location.