An Exclusive Virgin Island Resort Near Tortola
Peter Island Resort
P.O. Box 211, Road Town, -- VG
Located on a private island a short boat ride from Tortola, Peter Island Resort is a secluded oasis in the British Virgin Islands. The resort — served by ferries, helicopters, and a private yacht — is 1,200 miles southeast of Miami and 70 miles east of Puerto Rico.
Guests traveling to Peter Island Resort through St. Thomas' Cyril King International Airport should plan to arrive before 2:30 p.m. on Tuesday, Friday, Saturday, or Sunday. The Tropic Tours desk can arrange a taxi to the Peter Island ferry, which departs St. Thomas at 3:30 p.m. The trip to Peter Island takes 90 minutes and includes a short customs stop.
For those arriving via Tortola's Beef Island (Terrance B. Lettsome) Airport, Peter Island Resort will schedule a ferry to pick guests up once they have the arriving flight information. After arriving at the airport, take a taxi to the Peter Island Ferry Dock. The trip to Peter Island takes 30 minutes.
Guests can also reach Peter Island via public ferries to Tortola, then booking a private ferry to Peter Island through the resort. Water taxis travel between St. Thomas and Tortola, as do commercial flights. Helicopter transfers via Caribbean Buzz also are available between St. Thomas and Peter Island.
St. Thomas Cyril King International Airport: 21 mi/34 km
Tortola Beef Island (Terrance B. Lettsome) Airport: 7 mi/11 km
Nearby Transportation Options Distance from hotel: 10 | 15 | 25 | 50 | 75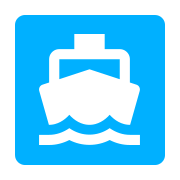 Road Town Ferry Terminal
Waterfront Dr
Approximately 4.77mi from hotel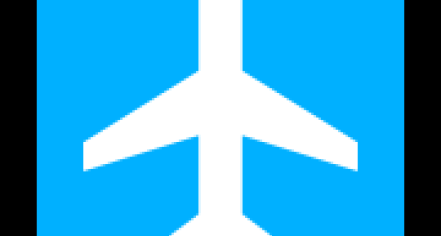 Terrance B. Lettsome International Airport (EIS)
Airport Rd
Approximately 6.43mi from hotel
Nearby Medical Centers Distance from hotel: 10 | 15 | 20 | 30 | 50
Peebles Hospital
Main St
Approximately 4.69mi from hotel