Location
Hotel Christopher
Pointe Milou, Pointe Milou, -- F97133 BL
Hotel Christopher is located in the Caribbean, on the exclusive island of St. Bart's (Saint Barthélemy). The hotel is settled in Pointe Milou, near Anse de Lorient. The hotel highly recommends rental cars for transportation around the island, and parking is complimentary. The airport is about 2.5 mi/4 km and 15 minutes away.
Nearby Transportation Options Distance from hotel: 10 | 15 | 25 | 50 | 75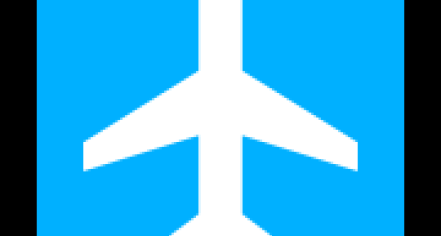 Gustaf III Airport (SBH)
Approximately 1.95mi from hotel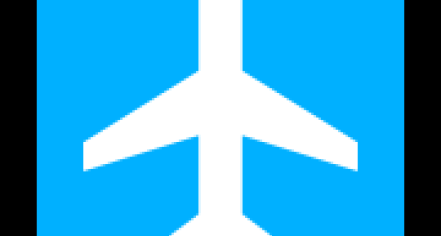 Don't see what you expected? Suggest a new location.