SET IN A HISTORICAL TOWN
Cira Green
Across from the hotel is the city's first elevated urban park, spanning one-acre and boasting beautiful gardens and breathtaking views. The impressive attraction sits on top of the parking garage of Cira Centre South, on the "vertical neighborhood."

South Street Neighborhood
Perhaps one of Philadelphia's most eclectic neighborhoods, South Street, offers live music, diverse food, and cultural attractions. Enjoy a meal at one of the many cafes or savor a real Philly Cheesesteak while taking in the scenery and people watching in this bustling neighborhood.

The Franklin Institute
Located only about 1 mile from AKA University City, is one of the oldest and premier science museums in the world, and features fascinating and interactive exhibits that will intrigue visitors of all ages. Be sure to take a walk through the 2-story, 220-foot tall Giant Heart while you are there.

The Liberty Bell Center
A must-see in the historic district of Philly, the Liberty Bell is a long-standing symbol of freedom and an important piece of American history.
Without leaving the premise guests can enjoy a range of activities and ways to relax. Enjoy the expansive, 72-foot lap pool as you cool down from a workout at the Technogym fitness center equipped with yoga room and 3-D indoor golf simulator.
After a busy day spent exploring or relaxing, meet friends on the landscaped terrace as you enjoy sips around fire pits and bites at the outdoor restaurant/bar.
Nearby Attractions and Activities Distance from hotel: 5 | 10 | 15 | 20 | 30
Penn Museum
3260 South St
Approximately 0.8mi from hotel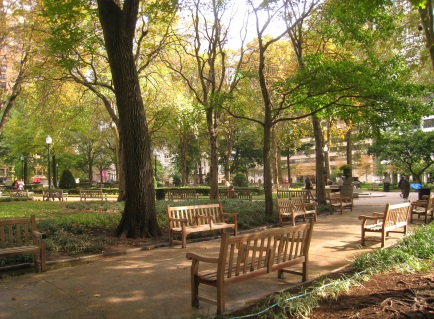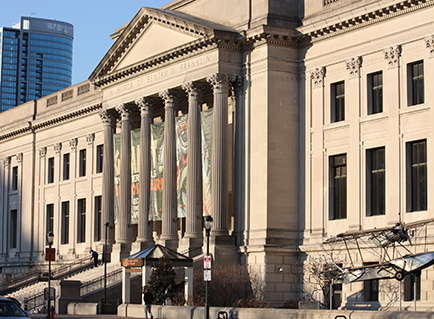 Rodin Museum
2154 Benjamin Franklin Pkwy
Approximately 1.36mi from hotel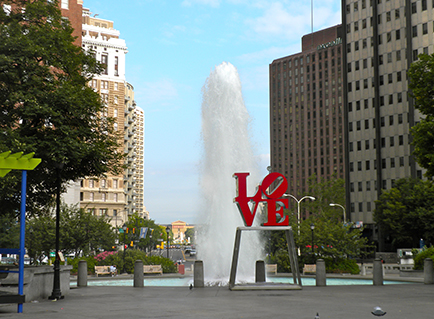 JFK Plaza
1599 John F Kennedy Blvd
Approximately 1.99mi from hotel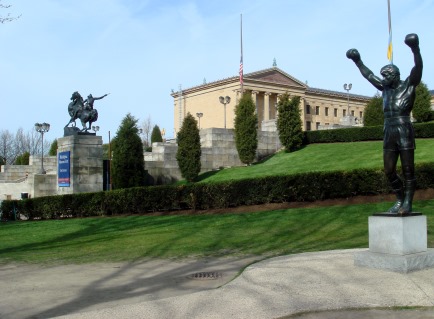 Rocky Steps
2600 Benjamin Franklin Pkwy
Approximately 1.92mi from hotel