Location
Hotel de Vigny
9-11 Rue Balzac, Paris, -- 75008 FR
Located in a quiet section of the 8th Arrondissement, Hotel de Vigny is a luxurious retreat from the bright lights and bustle of vibrant Paris. Just off the Champs Elysées and steps from the Arc de Triomphe, guests at this sophisticated boutique hotel have the best of the city at their fingertips.
Hotel de Vigny is a two-minute walk from both the Charles de Gaulle and George V Metro stations, which serve Metro lines 1, 2, and 6. The hotel is also near several SNCF railway stations in Paris. Guests traveling by car enjoy Hotel de Vigny's private, and secure parking lot and valet parking.
The Roissy Charles de Gaulle International Airport is 21 mi/33 km away.
The Paris-Orly Airport is 15 mi/24 km away.
Learn more about Paris airports.
Nearby Transportation Options Distance from hotel: 10 | 15 | 25 | 50 | 75
Gare du Nord
18 Rue de Dunkerque
Approximately 1.35mi from hotel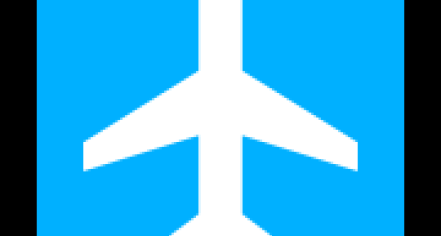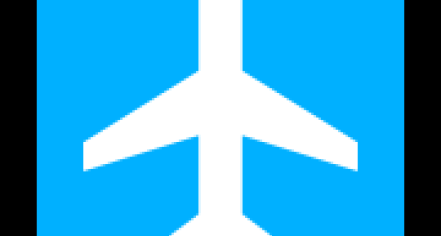 Local Landmarks Distance from hotel: 5 | 10 | 20 | 30 | 50
Nearby Medical Centers Distance from hotel: 10 | 15 | 20 | 30 | 50