Location
The Sherry-Netherland
781 Fifth Avenue, New York, NY 10022 US
The Sherry-Netherland is located at the northern edge of Midtown Manhattan near the southeastern entrance of Central Park and the southwestern edge of Manhattan's Upper East Side. Midtown is bordered by 59th Street to the north, the Hudson River to the east, 34th Street to the south, and the East River to the west. Midtown is the largest commercial, entertainment, and media center in the United States. This area of Manhattan contains the majority of New York City's skyscrapers, Broadway, and Times Square.
The following three airports service the New York City area:
La Guardia International Airport (LGA) is 8 mi / 13 km from the hotel and a 20- to 30-minute drive.
JFK International Airport (JFK) is 15.5 mi / 25 km from the hotel and a 30- to 45-minute drive.
Newark Liberty International Airport (EWR), located in the neighboring state of New Jersey, is 18 mi / 29 km from the hotel and a 35- to 50-minute drive.
Manhattan has the following two train terminals:
Grand Central Terminal is 1.5 mi / 2.5 km from the hotel and a 10- to 20-minute drive.
Penn Station is 2 mi / 3.5 km from the hotel and a 5- to 15-minute drive.
For those driving to the Sherry-Netherland, valet parking is available.
Nearby Transportation Options Distance from hotel: 10 | 15 | 25 | 50 | 75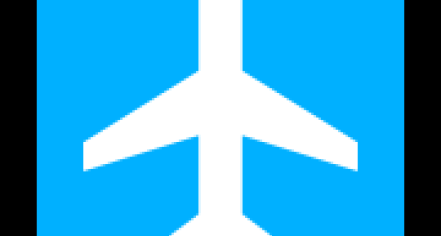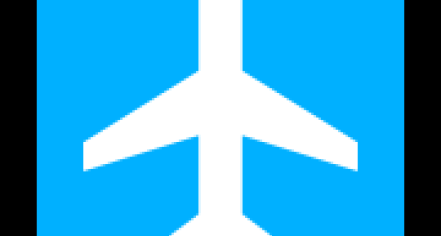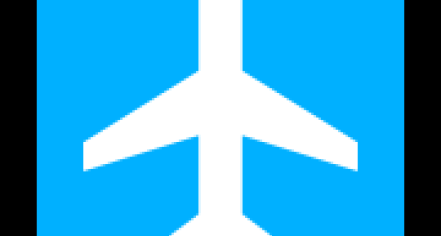 Local Landmarks Distance from hotel: 5 | 10 | 20 | 30 | 50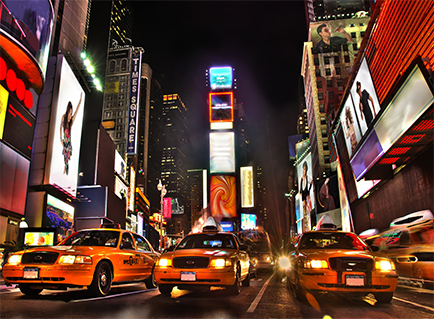 Times Square
Manhattan
Approximately 1.36mi from hotel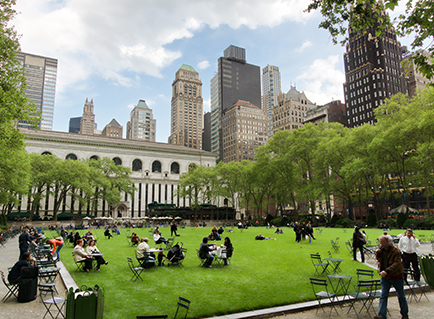 Bryant Park
5th Ave, 40th St, 6th Ave, and 42nd St
Approximately 1.6mi from hotel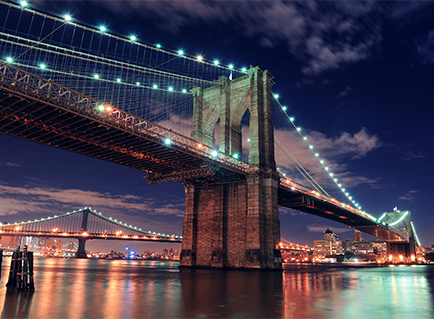 Nearby Medical Centers Distance from hotel: 10 | 15 | 20 | 30 | 50