Activities
Those staying at The Sherry-Netherland may make use of the hotel's state-of-the-art fitness center.
The hotel also houses small shops, a salon, and a barber. A La Vieille Russie deals in fine art and antiques and maintains an international reputation for its collection of Russian treasures. The staff at A La Vieille Russie are also recognized as international experts on works by goldsmith and jeweler Carl Fabergé. Domenico Vacca sells a high-end collection of the finest handmade men's and women's clothing.
Garren New York is the elegant and sleek 2,000-square-foot salon of celebrity hair stylist Garren, considered to be one of the world's go-to hairstylists and style experts, and his team of expert stylists, colorists, and technicians. Services include cuts, styling, color, manicures, pedicures, and eyebrow shaping. Daily appointments are available.
Always feel welcome when you enter Emile Salon. This classy barbershop offers men's cuts and manicures. Service is friendly and the atmosphere is relaxing.
Beyond The Sherry-Netherland, great dining and theaters, popular NYC attractions, and shopping on Fifth Avenue await.
Nearby Attractions and ACtivities Distance from hotel: 5 | 10 | 15 | 20 | 30
Broadway
Broadway Street
Approximately 0.64mi from hotel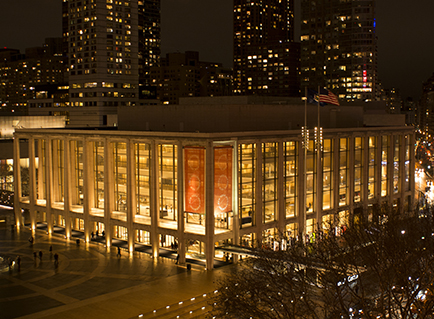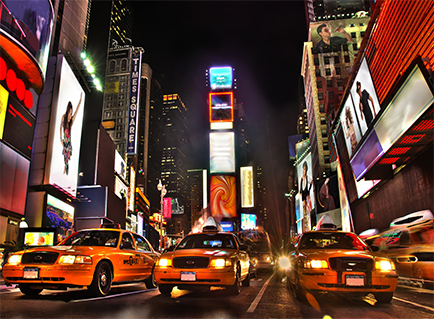 Times Square
Manhattan
Approximately 0.83mi from hotel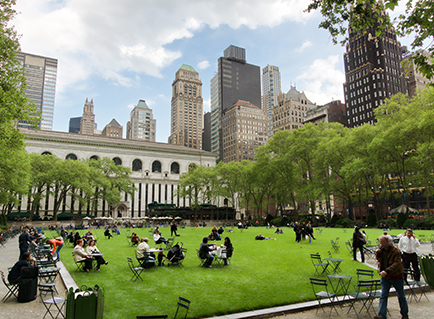 Bryant Park
5th Ave, 40th St, 6th Ave, and 42nd St
Approximately 0.93mi from hotel
The Met
1000 5th Avenue
Approximately 1.11mi from hotel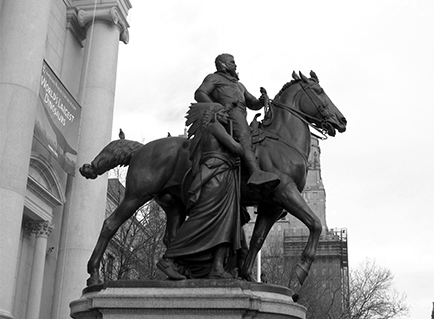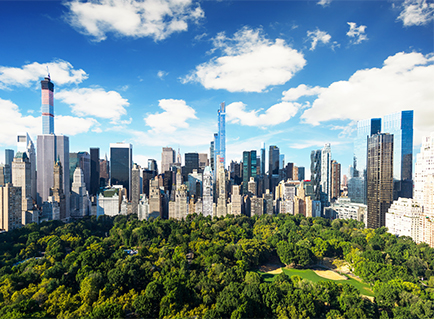 Central Park
59th to 110th Street from Central Park West to 5th Avenue
Approximately 1.34mi from hotel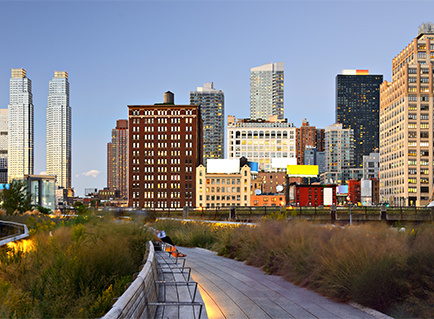 The High Line
Between 10th and 12th Avenues
Approximately 2.03mi from hotel
Don't see what you expected? Suggest a new location.