Activities
During your stay at The Michelangelo, take advantage of the hotel's 24-hour state-of-the-art fitness center. Free access to the cardiovascular and weight training equipment is available to all guests. A nominal fee also provides guests access to the 25-yard lap pool, sauna, steam room, spa, and athletic equipment at the nearby Athletic & Swim Club.
Great dining and theaters, popular NYC attractions, and shopping on Fifth Avenue are all within walking distance of The Michelangelo.
The Michelangelo is located in the vibrant Theater District< http://www.broadway.com/>. Some of the other districts in Manhattan include the following:
Nearby Attractions and ACtivities Distance from hotel: 5 | 10 | 15 | 20 | 30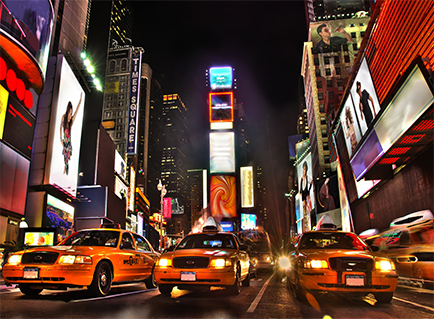 Times Square
Manhattan
Approximately 0.3mi from hotel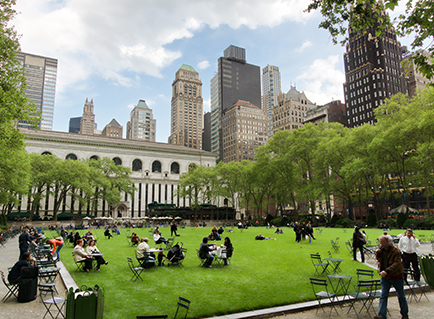 Bryant Park
5th Ave, 40th St, 6th Ave, and 42nd St
Approximately 0.53mi from hotel
Broadway
Broadway Street
Approximately 0.61mi from hotel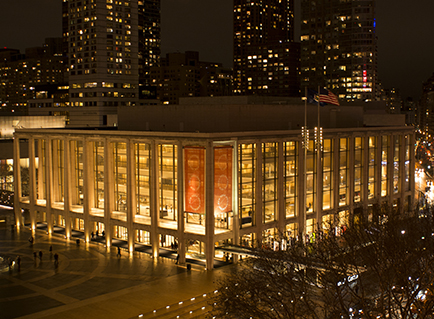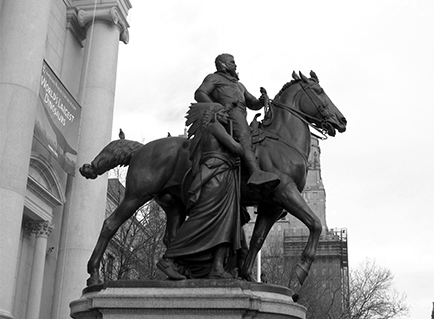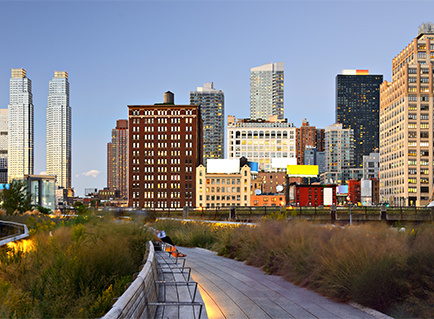 The High Line
Between 10th and 12th Avenues
Approximately 1.49mi from hotel
The Met
1000 5th Avenue
Approximately 1.56mi from hotel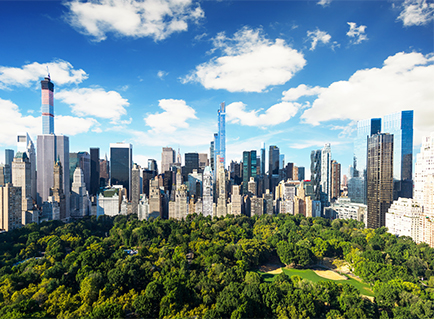 Central Park
59th to 110th Street from Central Park West to 5th Avenue
Approximately 1.73mi from hotel
Don't see what you expected? Suggest a new location.