Activities
New York's The Mark offers a range of beauty, fitness, and grooming services. Guests can avail of the full spectrum of beauty and grooming services at Frederic Fekkai at The Mark. The salon features staff personally selected by the famed hair stylist himself and offers massage and beauty pampering as well as his eponymous product line. The John Lobb Kiosk, located on the ground floor of the hotel, is the perfect place to relax while a John Lobb certified shoe-shine expert brushes, buffs, and waxes your shoes. Lastly, the 1,400 square foot Fitness Center at The Mark features the latest equipment and is exclusively available 24 hours a day to residents and guests. Personal training is available by contacting the Concierge.
The Mark offers a fleet of Republic Bike custom bicycles for its guests' use. Grab a lunch-to-go gourmet picnic basket filled with wonderful delicacies created Chef Jean-Georges and experience the ultimate picnic in Central Park.
Guests of The Mark can enjoy the following New York local attractions:
Nearby Attractions and ACtivities Distance from hotel: 5 | 10 | 15 | 20 | 30
The Met
1000 5th Avenue
Approximately 0.27mi from hotel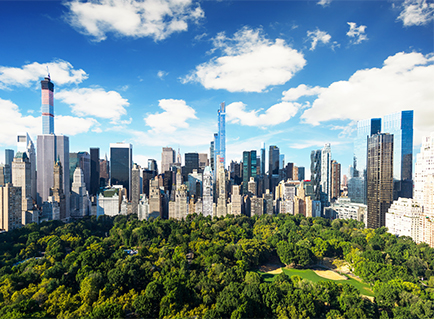 Central Park
59th to 110th Street from Central Park West to 5th Avenue
Approximately 0.6mi from hotel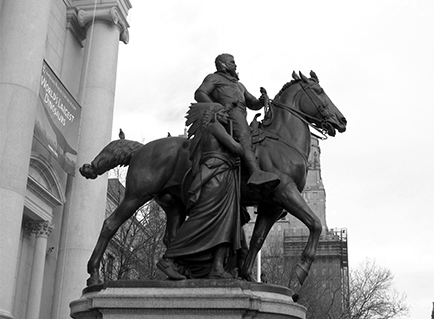 Broadway
Broadway Street
Approximately 1.05mi from hotel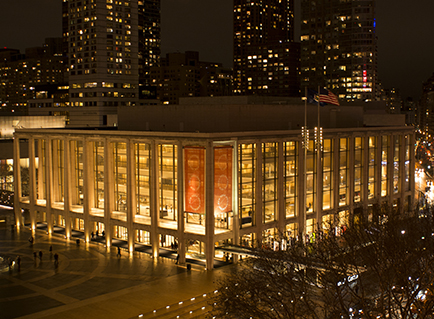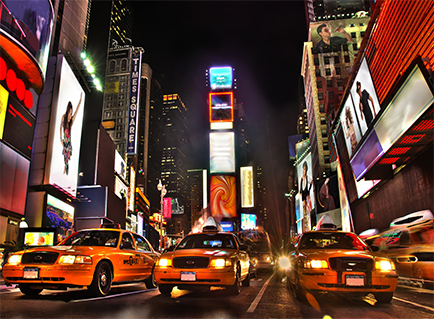 Times Square
Manhattan
Approximately 1.68mi from hotel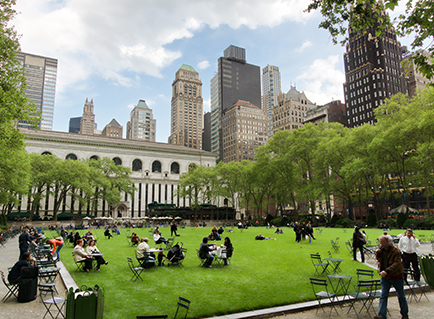 Bryant Park
5th Ave, 40th St, 6th Ave, and 42nd St
Approximately 1.82mi from hotel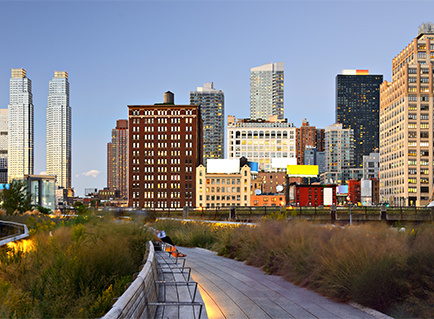 The High Line
Between 10th and 12th Avenues
Approximately 2.87mi from hotel
Don't see what you expected? Suggest a new location.