Activities
The Kitano New York, located in the heart of Manhattan, offers guests a multitude of local attractions.
Local Attractions:
Nearby Attractions and ACtivities Distance from hotel: 5 | 10 | 15 | 20 | 30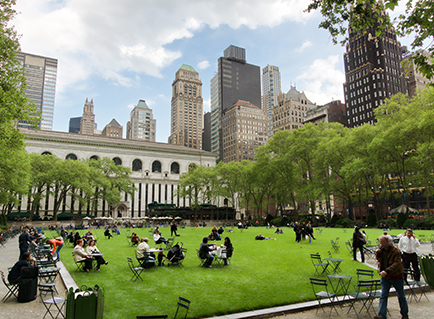 Bryant Park
5th Ave, 40th St, 6th Ave, and 42nd St
Approximately 0.31mi from hotel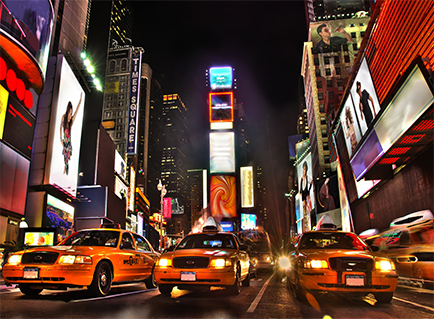 Times Square
Manhattan
Approximately 0.62mi from hotel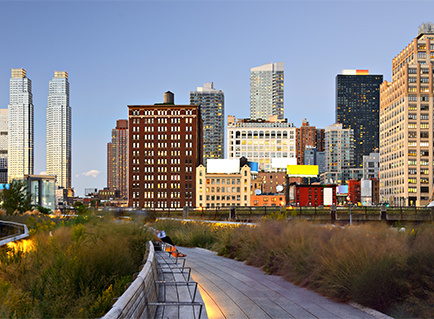 The High Line
Between 10th and 12th Avenues
Approximately 1.28mi from hotel
Broadway
Broadway Street
Approximately 1.42mi from hotel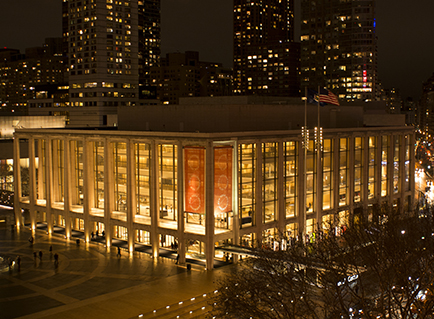 Comedy Cellar
117 Macdougal Street
Approximately 1.7mi from hotel
SoHo Shopping District
South of Houston Street
Approximately 2.11mi from hotel
Don't see what you expected? Suggest a new location.