Activities
Brookfield Place: If you need retail therapy, visit Brookfield Place. It was originally known as the World Financial Center, and is directly across from the World Trade Center site in Battery Park City, overlooking the Hudson River. You will find all of your luxury retail favorites, like Burberry, and Hermès, as well as a European style market-place, and great dining options. Other amenities include a gym, a culinary institute, and a skating rink.
Westfield World Trade Center: Manhattan's largest shopping complex is also nearby, at the World Trade Center complex. Browse for a while, then take photos with its iconic Oculus structure as the backdrop.
One World Trade Center and the National September 11 Memorial & Museum: Visit both sites for an informative and reflective look at the events of September 11, 2001. One World Trade Center (Freedom Tower) is the main building of the rebuilt World Trade Center complex, and is the sixth-tallest in the world. The memorial and museum commemorates and honors through exhibitions, multimedia displays, artifacts, and educational programs.
Tribeca Film Festival: Time your visit so you can join the approximately three million people who are attracted to this prominent film festival each April. The annual cultural showcase highlights a diverse selection of independent films and the works of emerging but also established members of the creative community. It celebrates storytelling through the mediums of film, television, gaming, music, and online work. The festival was founded in 2001 to encourage the economic and cultural revitalization of the area following the attacks on the World Trade Center.
Nearby Attractions and Activities Distance from hotel: 5 | 10 | 15 | 20 | 30
SoHo Shopping District
South of Houston Street
Approximately 0.86mi from hotel
Comedy Cellar
117 Macdougal Street
Approximately 1.56mi from hotel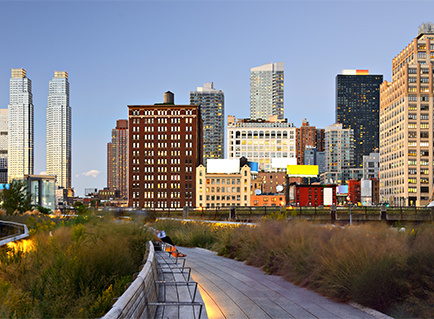 The High Line
Between 10th and 12th Avenues
Approximately 2.65mi from hotel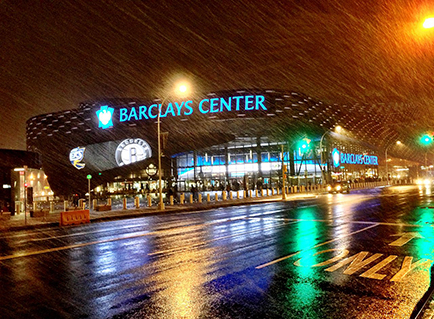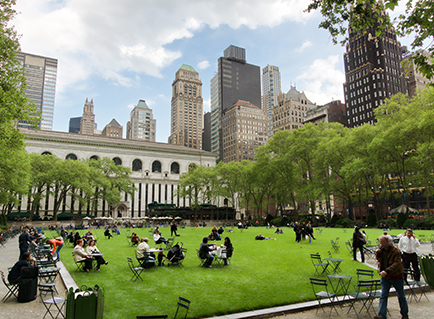 Bryant Park
5th Ave, 40th St, 6th Ave, and 42nd St
Approximately 3.31mi from hotel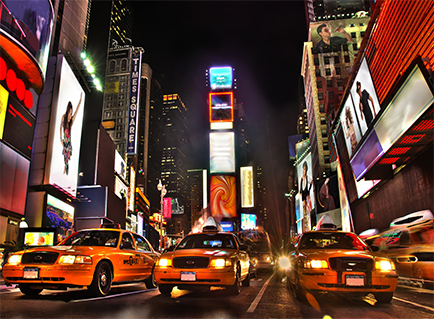 Times Square
Manhattan
Approximately 4.69mi from hotel
Broadway
Broadway Street
Approximately 5.33mi from hotel