The Big Apple's Iconic Attractions Await
Empire State Building: For the best bird's eye views of the city, head up 86 flights (via elevator, of course) to the open-air observation deck of the Big Apple's most famous skyscraper. Not for the faint of heart, you can pay a few extra bucks for a lift to the 102nd floor for more sky-high sights. After a spectacular selfie, we spotted the Statue of Liberty, Times Square, Ellis Island, and Central Park. Fair warning: Lines are long, so we suggest heading over for opening at 8 am or stopping by after 10 pm. For night owls, the deck stays open until 2 am.
Carnegie Hall: Catch a performance at the colossal concert hall or stop by for a tour and a few photo ops. Classical music flourishes here, but the superb acoustics play well to all acts including visiting artists and local talents. Even from the most affordable seats in the house, every single note is crisp and clear.
Rockefeller Center: When winter hits, strap on your skates and take on the ice for a quick cruise. And if your timing is right, you'll even get a chance to see the iconic Christmas tree. When the center is taking a break from its role as a winter wonderland, the Prometheus sculpture (the most photographed piece of art in NYC) and Farmers' markets are a few of our favorite pitstops. From art galleries to boutique shops (if you're traveling with the gang, The LEGO Store is love at first sight), there's always something to see and do here.
Nearby Attractions and Activities Distance from hotel: 5 | 10 | 15 | 20 | 30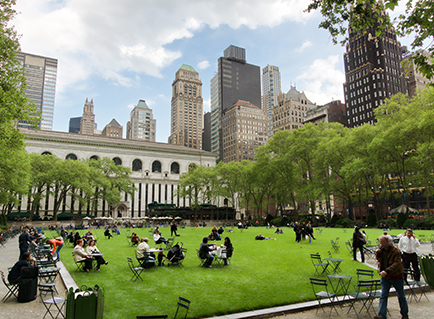 Bryant Park
5th Ave, 40th St, 6th Ave, and 42nd St
Approximately 0.94mi from hotel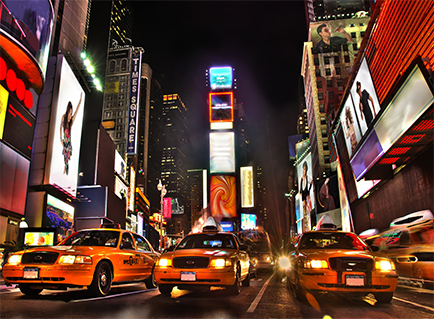 Times Square
Manhattan
Approximately 0.65mi from hotel
Broadway
Broadway Street
Approximately 1.65mi from hotel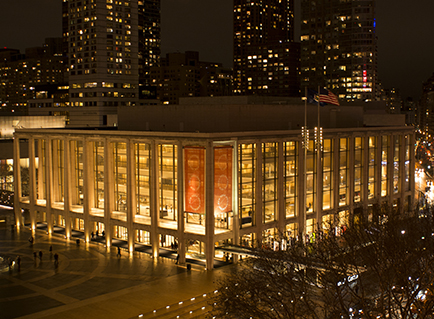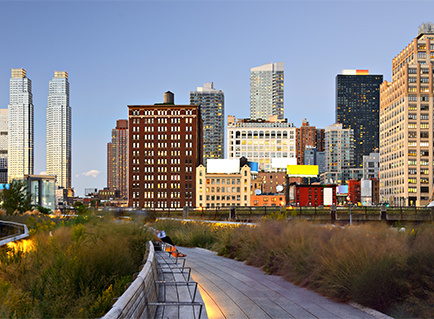 The High Line
Between 10th and 12th Avenues
Approximately 2.1mi from hotel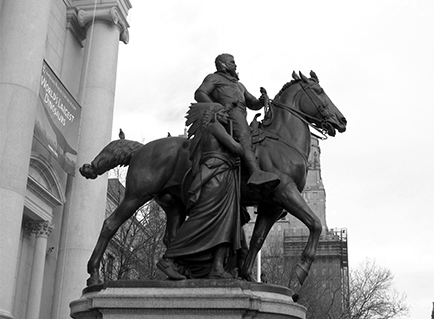 The Met
1000 5th Avenue
Approximately 2.38mi from hotel
Comedy Cellar
117 Macdougal Street
Approximately 2.24mi from hotel