A Luxury Hotel in Midtown Manhattan
The Park Lane Hotel has one of the most enviable addresses in New York City, perfect for exploring the town by foot, taxi, or subway. Located directly across from Central Park, guests at this luxury hotel have easy access to the iconic park, outstanding museums, award-winning Broadway plays, and so much more. Spend a fine afternoon walking Central Park's 843 acres of beautifully designed green space, or get your exercise in the hotel's onsite fitness center, open 24 hours a day. Art lovers enjoy the classic hotel's proximity to the Museum of Modern Art, the Museum of Art and Design, and other world-class collections. Fashion connoisseurs appreciate the hotel's proximity to luxurious Fifth Avenue shopping.
Whether in New York for work or pleasure, the Park Lane Hotel puts you in the heart of this vibrant city. World-class attractions near the Park Lane Hotel include:
Nearby Attractions and ACtivities Distance from hotel: 5 | 10 | 15 | 20 | 30
Broadway
Broadway Street
Approximately 0.54mi from hotel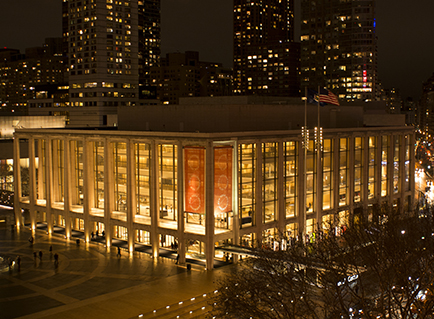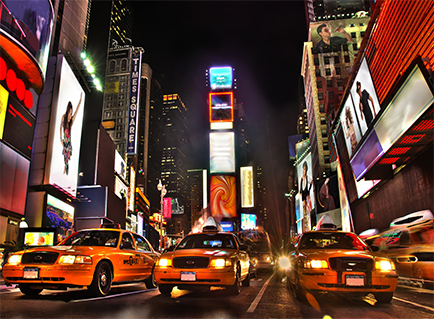 Times Square
Manhattan
Approximately 0.96mi from hotel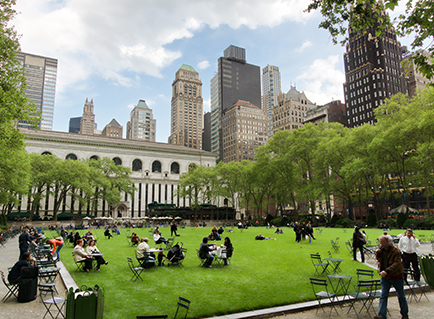 Bryant Park
5th Ave, 40th St, 6th Ave, and 42nd St
Approximately 1.45mi from hotel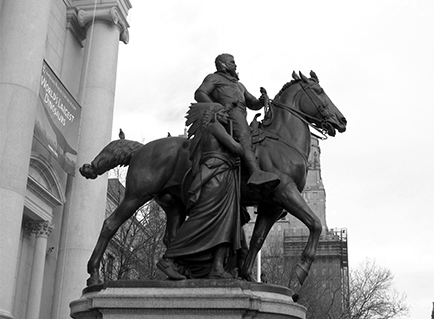 The Met
1000 5th Avenue
Approximately 1.42mi from hotel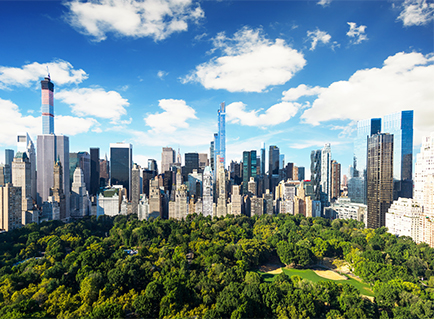 Central Park
59th to 110th Street from Central Park West to 5th Avenue
Approximately 1.93mi from hotel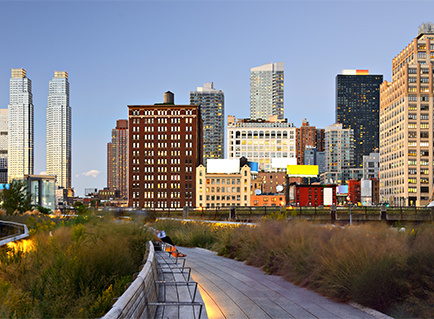 The High Line
Between 10th and 12th Avenues
Approximately 2.6mi from hotel
Don't see what you expected? Suggest a new location.