Steps From Fifth Avenue, Museum Mile, & Central Park
Museum of Modern Art: Hands down the mecca of modern Western masterpieces. Pollock, Picasso, and van Gogh (Starry Night is a must) are a few of our faves, and nothing beats free Friday nights (complimentary admission 4 - 8pm). More info here.
Central Park: This pop culture icon is worthy of its fame. From strawberry fields (RIP John Lennon) to Alice and Wonderland, there's always something new to see, do, or explore. More info here.
Radio City Music Hall: Whether seeing the Rockettes or snagging a backstage pass for a behind-the-scenes tour (the green room is legendary), a pit stop at Radio City is a rite of passage in the Big Apple.
Fifth Avenue: Museum mile, millionaires row, and the Empire State Building are just a handful of the signature stops on the most expensive street in the world.
Nearby Attractions and ACtivities Distance from hotel: 5 | 10 | 15 | 20 | 30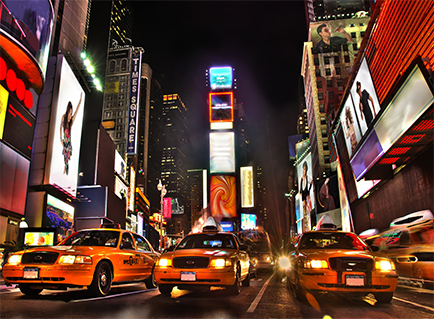 Times Square
Manhattan
Approximately 0.69mi from hotel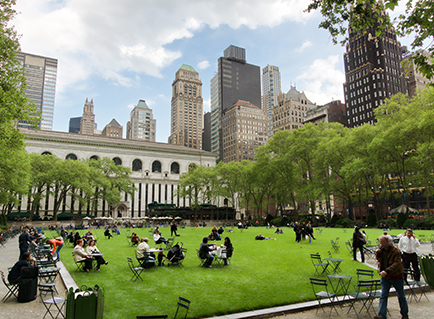 Bryant Park
5th Ave, 40th St, 6th Ave, and 42nd St
Approximately 1.18mi from hotel
Broadway
Broadway Street
Approximately 0.89mi from hotel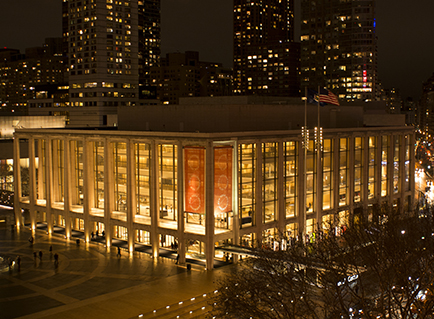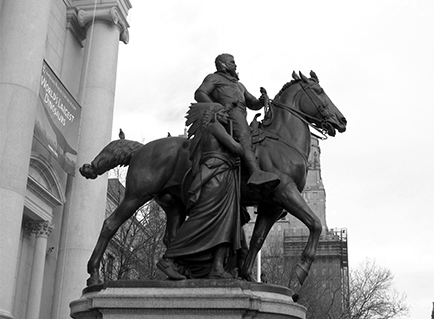 The Met
1000 5th Avenue
Approximately 1.9mi from hotel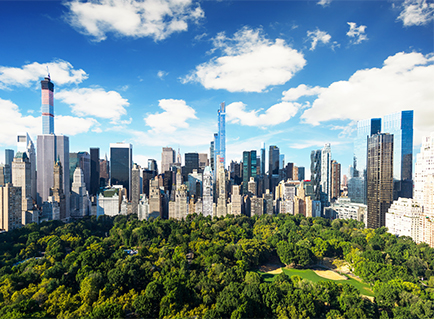 Central Park
59th to 110th Street from Central Park West to 5th Avenue
Approximately 2.27mi from hotel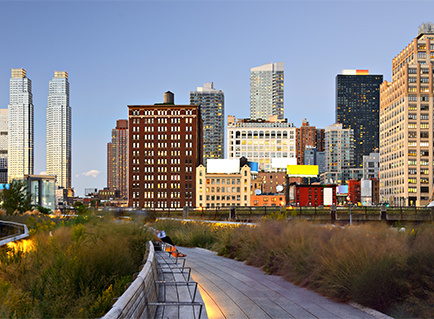 The High Line
Between 10th and 12th Avenues
Approximately 2.33mi from hotel