Things to Do In Madrid
The Hotel Wellington features excellent facilities for relaxation and rejuvenation. At Le Max Wellness Club and Spa, guests can work out in a gym or take advantage of a whirlpool spa, a steam room, and a sauna. A variety of facial and body treatments are available in the club's health and beauty area. In the summer, guests can swim in the hotel's lovely outdoor pool.
The hotel lies just a few hundred yards from the verdant Retiro Park, which is known for its gardens, its fountains and monuments, and its two beautiful exhibition halls: the Glass Palace and the Velázquez Palace.
Just outside the park rises the Puerta de Alcalá, a grand monument built in 1778 to commemorate the arrival of King Carlos III.
The Hotel Wellington is located in Madrid's elegant Salamanca district, whose streets are lined with lovely buildings, top-notch restaurants, and upscale boutiques. One of the district's top attractions is the newly remodeled National Archaeological Museum, which displays a fascinating collection of objects and art from the Iberian Peninsula and the Mediterranean region.
The Prado Museum, which sits roughly a mile from the hotel, houses one of the world's greatest collections of Spanish, Flemish, and Italian paintings. The nearby Thyssen-Bornemisza Museum displays European paintings from the Middle Ages through the 20th century.
Nearby Attractions and ACtivities Distance from hotel: 5 | 10 | 15 | 20 | 30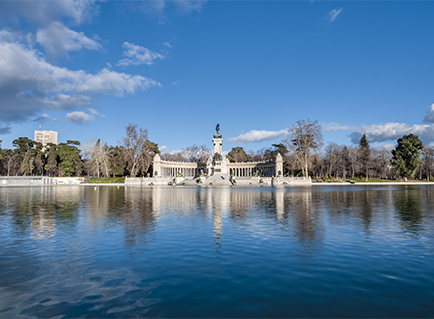 El Retiro Park
Plaza de la Independencia
Approximately 0.51mi from hotel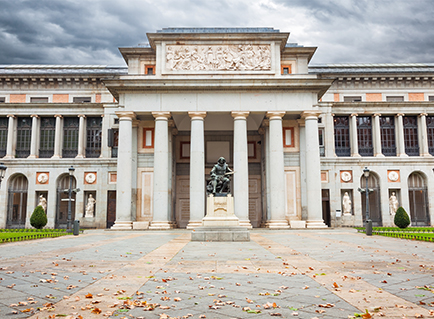 Salamanca (Barrio de Salamanca)
Approximately 0.98mi from hotel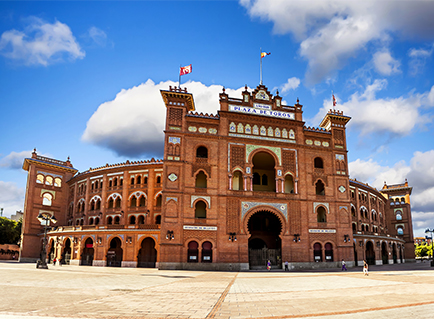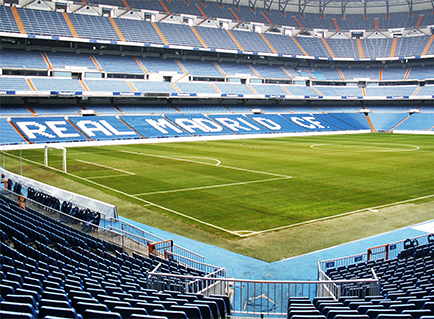 Don't see what you expected? Suggest a new location.