Things to Do In Madrid
Le Max Wellness Club and Spa: The beautiful day spa boasts a treatment menu you won't find at home (ever heard of a Skin Blitzer?). From the ice fountain (chilly, but pleasant) to the sensation showers, we couldn't help but spend some time unwinding here. Spa Menu
Retiro Park: This local gem is walking distance from Wellington. Snag a boat rental and take your S.O. for a romantic afternoon through the lake (one of the best ways to view Monumento Alfonso XII). Make sure you make an obligatory stop at the Crystal Palace (it's actually a glass greenhouse, but it's radiance makes it look like a diamond) before leaving.
Prado National Museum: Home of Bosch's famous "Garden of Earthly Delights," this museum is a grand tour of Spanish art and history. Expect to spend an afternoon here if you want to see everything (Las Meninas by Velazquez is a must-see).
National Archaeological Museum: From prehistoric artifacts to modern history, this museum's sheer volume is enough to impress even the most avid museum-goers. The replica of the Altamira caves is something you must see with your own eyes!
Calle Gran Vía: This Spanish Broadway gives its Western counterpart a run for it's money. Calle Gran Via is a shopaholic's dream, just don't break the bank here.
Nearby Attractions and ACtivities Distance from hotel: 5 | 10 | 15 | 20 | 30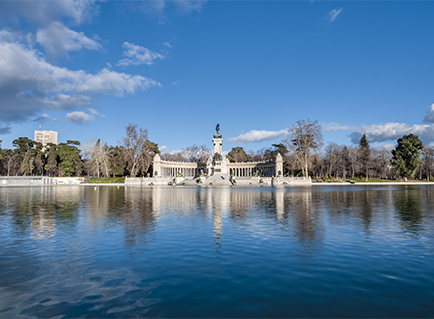 El Retiro Park
Plaza de la Independencia
Approximately 0.51mi from hotel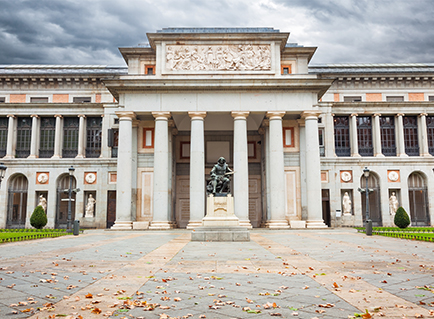 Salamanca (Barrio de Salamanca)
Approximately 0.98mi from hotel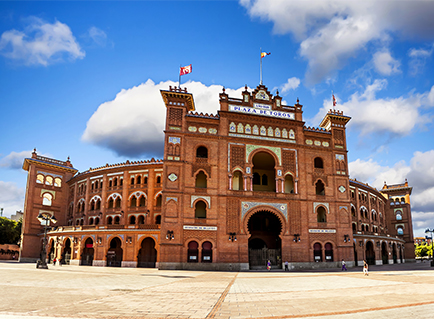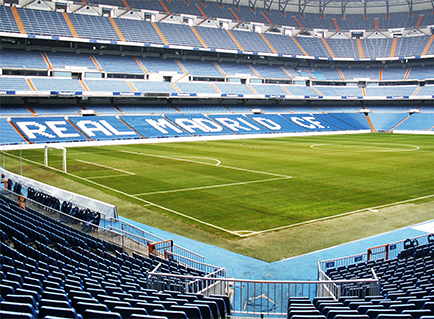 Don't see what you expected? Suggest a new location.