Activities
At The Stafford London, guests can enjoy complimentary 24-hour use of the hotel's Fitness Studio, which comes equipped with the latest in Cybex cardiovascular and multi-gym system equipment.

Situated in the heart of London, The Stafford London offers easy access to the city's most cherished attractions.
Trafalgar Square
Westminster Abbey
National Gallery
Tate Britain
The Shard
Hyde Park
Selfridges
Harrods
London Eye
Buckingham Palace
Oxford Street
Piccadilly Circus
Nearby Attractions and ACtivities Distance from hotel: 5 | 10 | 15 | 20 | 30
Piccadilly Circus
Approximately 0.37mi from hotel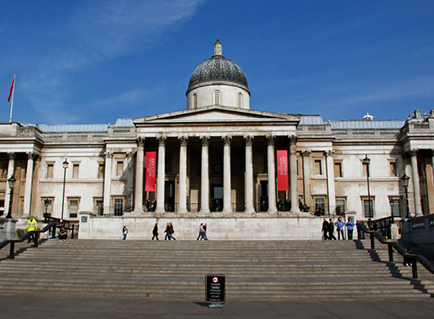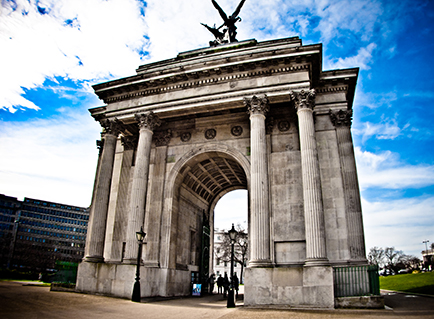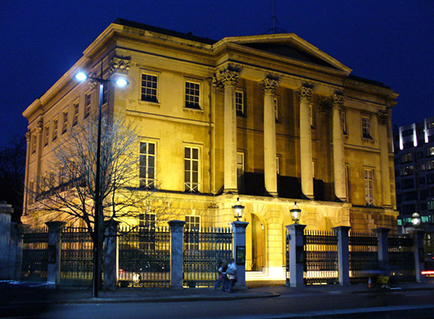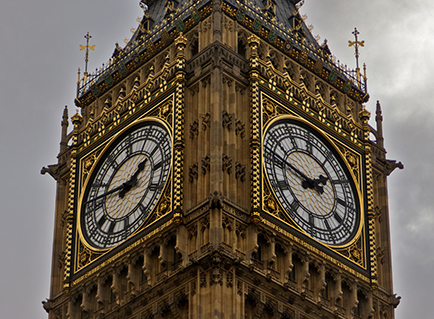 Big Ben
Westminster
Approximately 0.7mi from hotel
Covent Garden
41 Henrietta St
Approximately 0.77mi from hotel
Holocaust Memorial Gardens
Approximately 0.89mi from hotel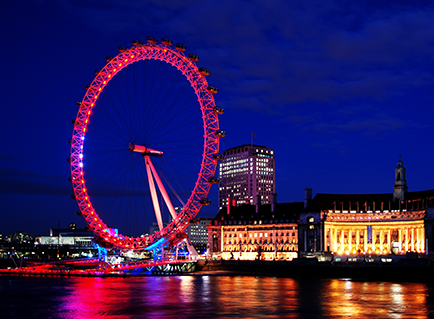 London Eye
South Bank of the River Thames
Approximately 0.93mi from hotel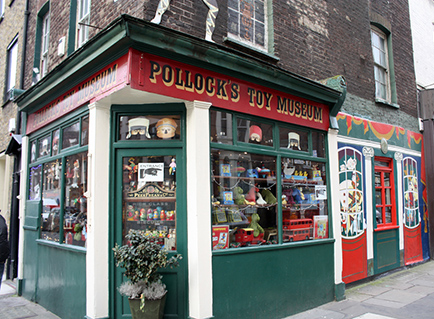 Don't see what you expected? Suggest a new location.