Activities Abound in the Exciting Neighborhood of Knightsbridge
A stay at The Franklin Hotel puts guests in the center of the charming neighborhood of Knightsbridge. Steps from the front door waits all that London has to offer, from world-class museums, to must-see cultural attractions, and all the shopping, dining, and entertainment of a major metropolitan city.
Escape into the refuge of Egerton Gardens, The Franklin Hotel's lush garden getaway, or indulge in the stunning decor of the on-site restaurant, designed by the acclaimed Anouska Hempels.
Each experience at The Franklin, whether it is enjoyed with a champagne in hand at the bar or in the secluded, serene gardens, or exploring the city outside, is tailored to fit each and every traveler's needs.
Local Area Attractions:
Victoria and Albert Hall
Natural History Museum
Kensington Palace
Hyde Park
The Sherlock Holmes Museum
London Eye
Trafalger Square
Nearby Attractions and ACtivities Distance from hotel: 5 | 10 | 15 | 20 | 30
Harrods
87-135 Brompton Road
Approximately 0.34mi from hotel
Holocaust Memorial Gardens
Approximately 0.68mi from hotel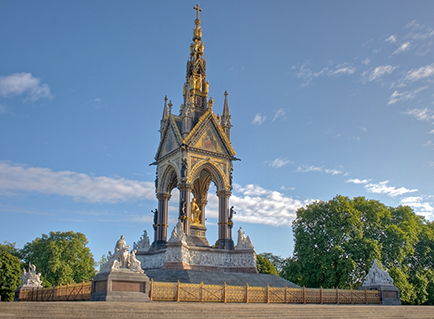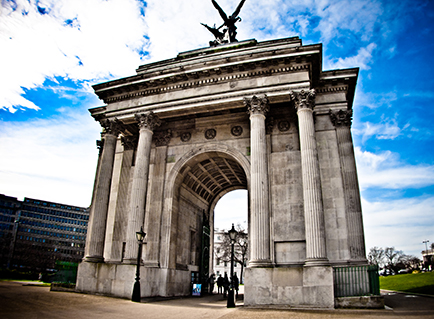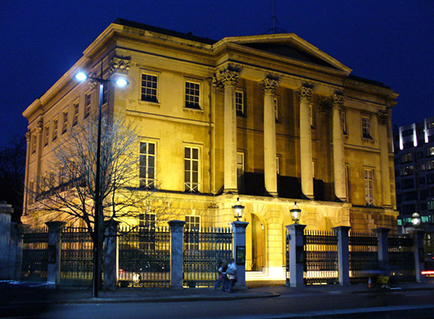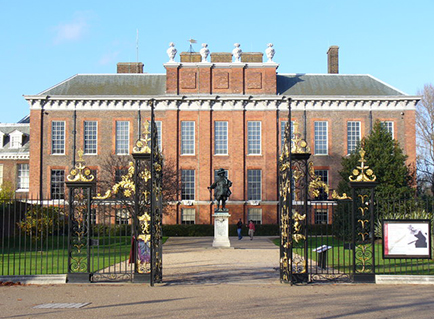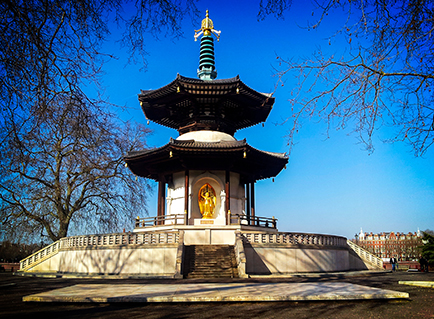 Don't see what you expected? Suggest a new location.