Location
The Charles Hotel, Harvard Square
One Bennett Street/Harvard Square, Cambridge, MA 02138 US
The Charles Hotel is located in the heart of the historic Harvard Square neighborhood in Cambridge, just five miles from downtown Boston. The hotel is within easy walking distance of Harvard University as well as several bookstores, sidewalk cafés, shops, historic mansions and riverside parks.
The Charles Hotel is only a five-minute walk from "The T" subway's Harvard Square Station on the Red Line.
Logan International Airport is 9 mi/14 km, a 15-minute drive, away.
Nearby Transportation Options Distance from hotel: 10 | 15 | 25 | 50 | 75
Local Landmarks Distance from hotel: 5 | 10 | 20 | 30 | 50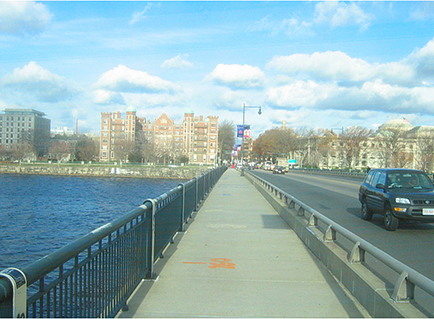 Harvard Bridge
Massachusetts Ave
Approximately 2.89mi from hotel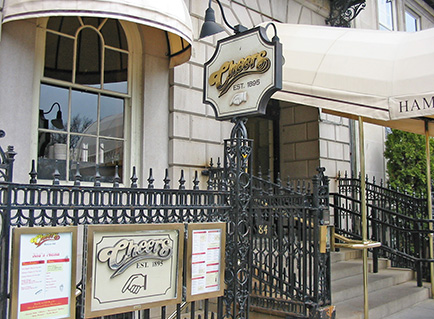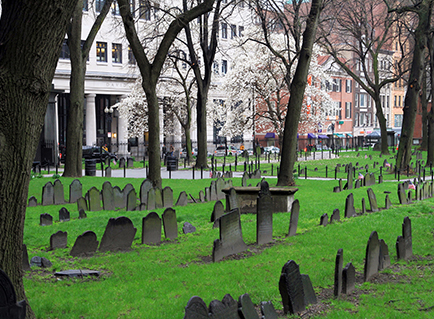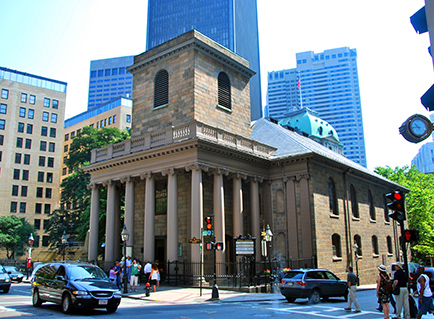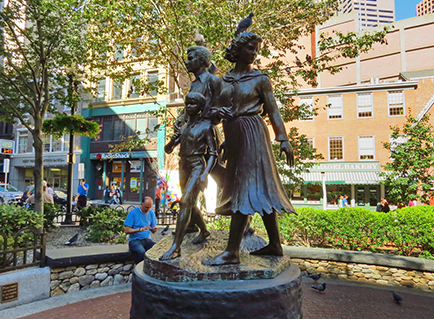 Irish Famine Memorial
Approximately 6.7mi from hotel
Nearby Medical Centers Distance from hotel: 10 | 15 | 20 | 30 | 50