Dining in Cambridge
Some favorite Cambridge restaurants and bars are located at The Charles Hotel, Harvard Square.
Henrietta's Table
Henrietta's Table, the hotel's signature restaurant evokes the feeling of a comfortable, casual New England dining room serving home cooking with regional, organically grown ingredients.
Rialto
Under the direction of James Beard award-winning chef Jody Adams, the hotel's Rialto restaurant combines local ingredients with regional Italian culinary traditions in an elegant setting. Rialto's terrace with vine-covered trellises is a popular spot for outdoor dining in summer.
Noir
Guests can enjoy a late-afternoon or late-night snack at Noir, a martini bar and cocktail lounge inspired by the atmosphere of 1940s nightlife. Located in the hotel lobby, this Cambridge bar has a lively outdoor patio open in warmer months.
Regattabar
This jazz club at The Charles Hotel has been named "Best Jazz Club" in Boston Magazine's annual Best of Boston Awards 13 times. On the hotel's third floor Regattabar has welcomed the talent of Bo Diddley, Cassandra Wilson, and other jazz greats.
Nearby Dining and Nightlife Distance from hotel: 1 | 5 | 10 | 20 | 30
Hojoko
1271 Boylston St
Approximately 2.22mi from hotel
LA Burdick
220 Clarendon Street
Approximately 2.78mi from hotel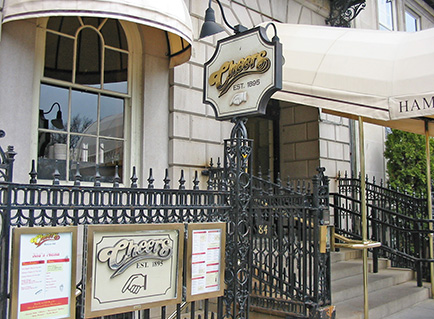 Townsman
120 Kingston St
Approximately 3.39mi from hotel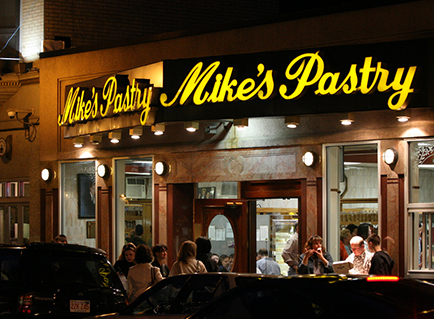 Biddy Early's
141 Pearl St
Approximately 3.69mi from hotel
Don't see what you expected? Suggest a new location.