BREATHTAKING PACIFIC COAST LOCATION
Grand Solmar at Rancho San Lucas Resort Golf & Spa
Predio Medanos Partidos 1 Zona Pacifico, Cabo San Lucas, 23450 MX
With a rugged Baja cliffside to the left and the glimmering Pacific Ocean to the right, Grand Solmar at Rancho San Lucas Resort Golf & Spa is a little slice of Mexico paradise. This 750-acre private resort community sits just north of Cabo San Lucas.
Transportation
Airport
Cabo San Lucas International Airport is 9 mi / 14 km from the hotel.
Los Cabos International Airport is 34 mi / 55 km from the hotel.
Nearby Transportation Options Distance from hotel: 10 | 15 | 25 | 50 | 75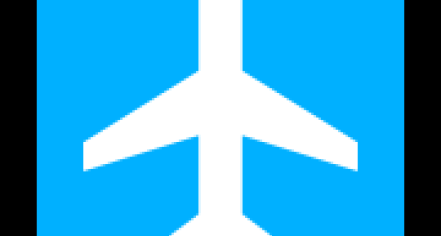 Cabo San Lucas International Airport (CSL)
23477 Colonia del Sol
Approximately 7.92mi from hotel